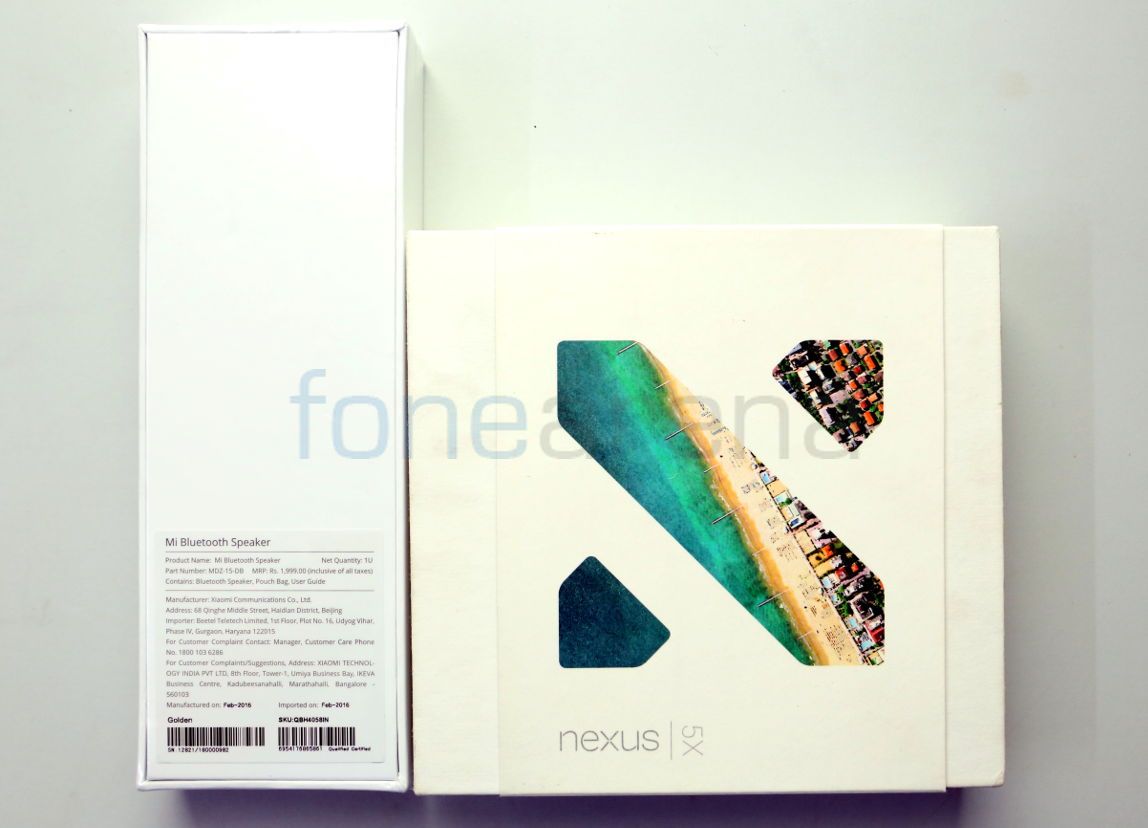 Our Instagram Photo Contest from 29th March to 4th April has come to an end. The theme of this month was Landscapes and we received several wonderful submissions from all of you. It wasn't easy but we have chosen one winner and a runner up.
The winner of the Photo Contest is Nitin. His Instagram profile can be viewed here.
This photo was captured using an iPhone 4S. The photo just shows a perfect blend of nature and man made structures and how they are in harmony with each other.The reflection results in a really nice symmetry that has been capture in the frame and how the image grabs your attention at the right corner and takes your eyes all the way to the left is a sign of a well composed image.
The dynamic range is a bit poor and having the sky visible would've added a bit more of a dynamic effect to the photo but considering he used an iPhone 4S which is around 5 years old now, this shot becomes all the more stunning.Congrats Nitin, you are the winner of a Google Nexus 5X.
Next is our runner up Harshit. His Instagram profile can be viewed here.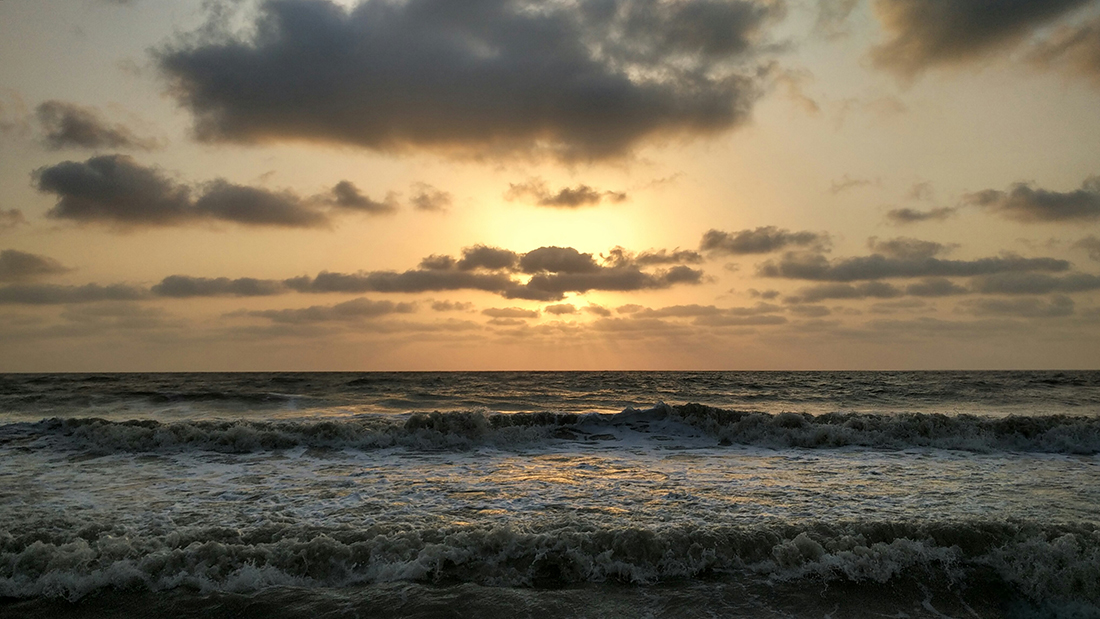 This photo was captured using a Xiaomi Mi 4i. The amount of detail and dynamic range captured is quite good. We love how he has managed to capture the scene as you can see the horizon looks perfectly straight and level on either end. The sun bursting through the clouds gives a symbol of hope and the motion in the waves is captured well too. Great work Harshit. You have won a Mi Bluetooth Speaker.
Both these photos are unedited and shows the kind of talent that our readers have. We will be coming up with more such photo contests so do keep your smartphones ready. As for the winners, we will be in touch with both of you shortly. Thanks to everyone for submitting their entries.