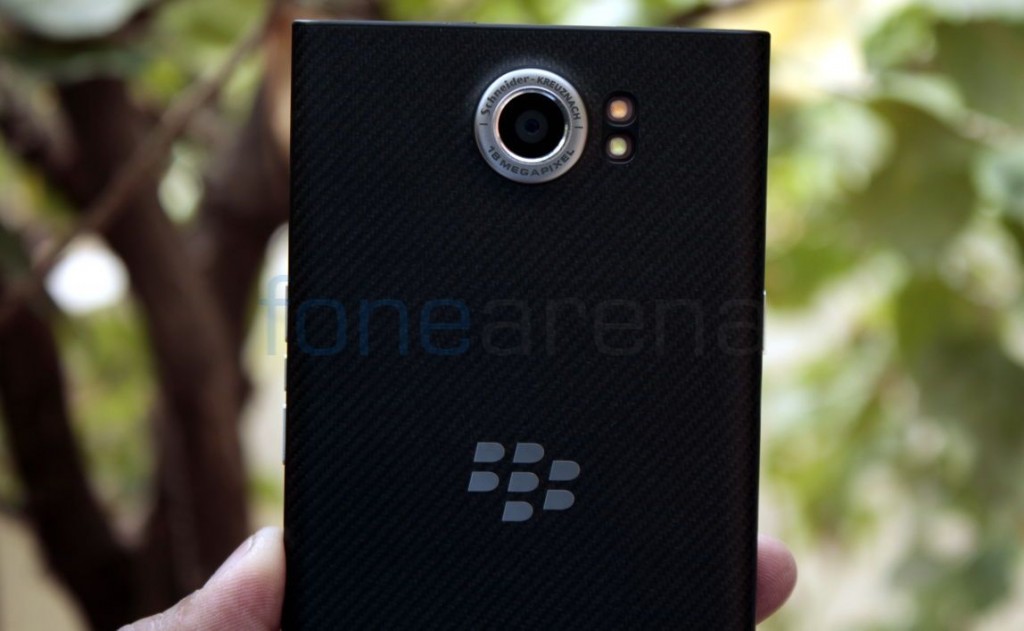 BlackBerry today reported a net loss (GAAP) of $238 million or $0.45 per basic share for the fourth fiscal quarter 2016 that ended February 29, 2016 on revenues (GAAP) of $464 million. Cash and investments balance was $2.62 billion at the end of the fiscal quarter.
During the conference call, CEO John Chen said that BlackBerry sold roughly 600,000 units of Priv smartphones, which is less than 700,000 units sold in the previous quarter. Even though BlackBerry software and services revenue grew to $527 million, up 113% over FY15, the company's hardware revenue was less, which declined from last quarter.
BlackBerry is planning to roll out Android Marshmallow update for the Priv in late April or early May. Priv is now available in 34 countries, up from four last quarter. The BlackBerry 10.3.4 update for BB10 devices will arrive later in the FY17 and early FY18.
Regarding revenues and expectation in FY 2017, Executive Chairman and Chief Executive Officer John Chen, said:
Overall, BlackBerry's Q4 performance was solid as we made progress on the key elements of our strategy, which are to grow software faster than the mobility software market, achieve device profitability and generate positive free
cash flow.

We have clearly gained traction and market share in enterprise software. We more than doubled our software and licensing revenue in Q4 and exceeded our target of $500 million for the full year. Looking to FY 2017, our strategy is on track and our growth engines are in place to continue to generate above market growth in software and achieve our profitability objectives.