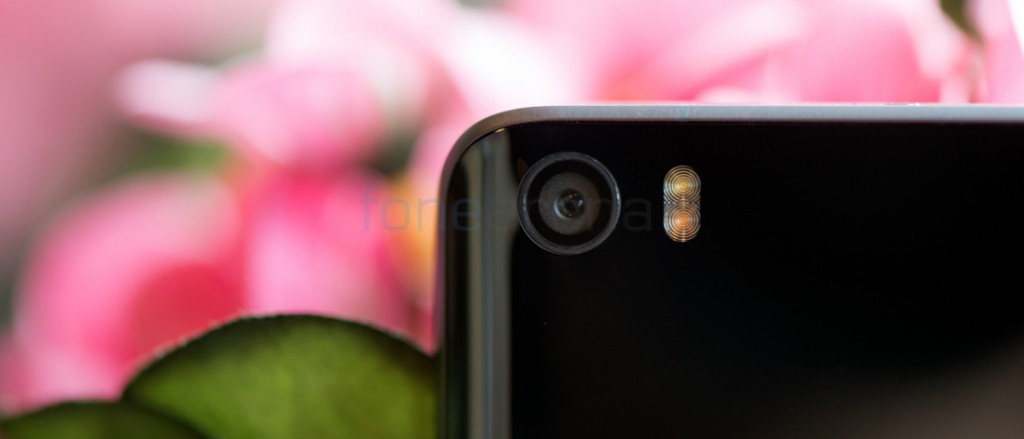 Xiaomi launched its flagship Mi 5 smartphone in India yesterday at Rs. 24,999. We already brought you the unboxing and benchmarks of the smartphone, here we have the camera samples from the smartphone. The Mi 5 has a 16-megapixel rear camera with dual-tone LED flash, Sony IMX298 sensor, f/2.0 aperture, PDAF, 4-axis OIS and a 4-megapixel front-facing camera with 2um pixel size, f/2.0 aperture, 80-degree wide-angle lens.
It has several modes, including Panorama, Straighten, Beautify, Title-Shift, Fish eye and even manual mode that lets you adjust white balance, focus, exposure time (1/1000s to 32s) and ISO.
The camera produces some interesting images in terms of the details offered. Colours are quite natural and the exposure too is quite right most of the time. There seems to be some sharpening done during the image processing but it isn't too excessive to look artificial. We wish that the camera supported RAW image capture because it is quite a capable one but as on now, it doesn't. As of now, it doesn't support RAW image capture on 3rd party apps either.
The 16-megapixel camera also has quite a good dynamic range which can further be improved using the HDR mode. The phone manages to recover a lot of detail from the shadows and highlights that would've otherwise been lost in the regular mode. However, the HDR mode does seem to be quite saturated in terms of colours and that can look quite fake. It should impress the general public however with the punchy colours. Low light performance is also really good even without the night mode turned on. The f/2.0 aperture isn't much compared to the f/1.8 or f/1.7 lenses on most other flagships but the smartphone still manages to take in a whole lot of light and has fast shutter speeds. The night mode enhances it further but can often lead to shaky or blurry objects due to the longer shutter times. In most cases, the auto mode will do just fine. The noise too is kept well under check thanks to the 2 micron pixel size.
The front camera too is also equipped with a 2 micron pixel size sensor but with a resolution of 4 Megapixels. The f/2.0 lens with 80-degree FoV (Field of View) manages to capture a lot of content in a single frame i.e ideal for group selfies or selfies with a nice backdrop.
Check out the camera samples below (Click the image to view full resolution sample.)
Daylight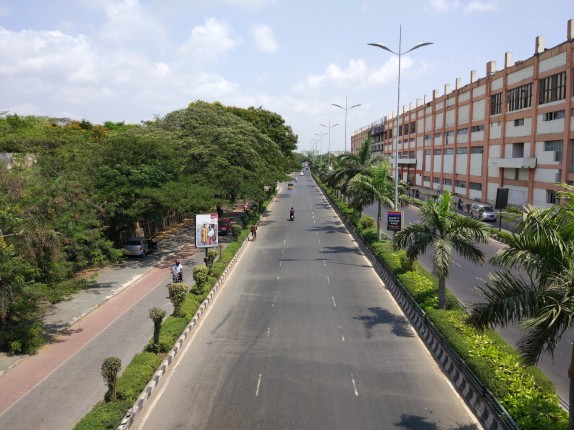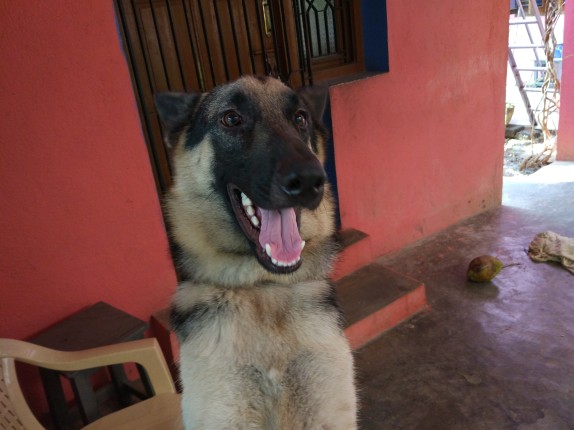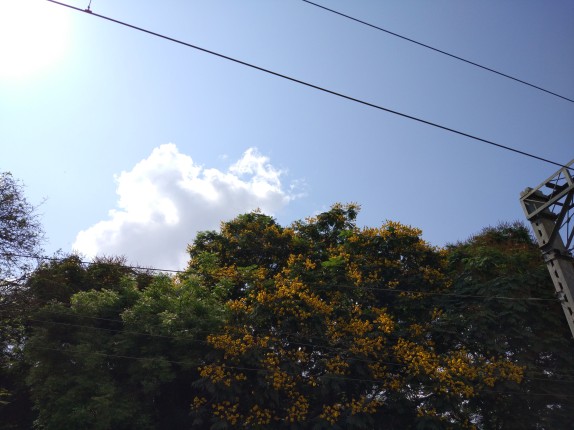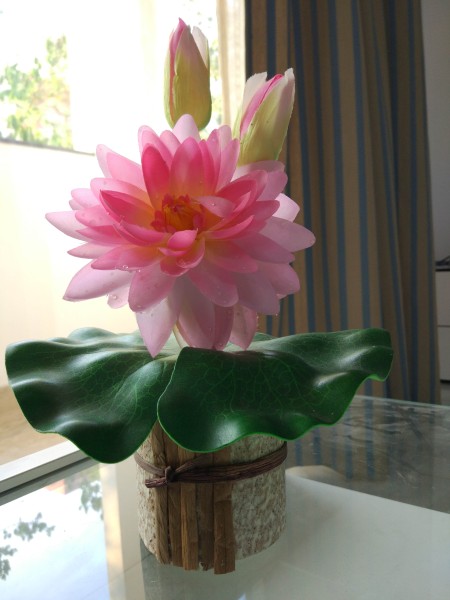 Macro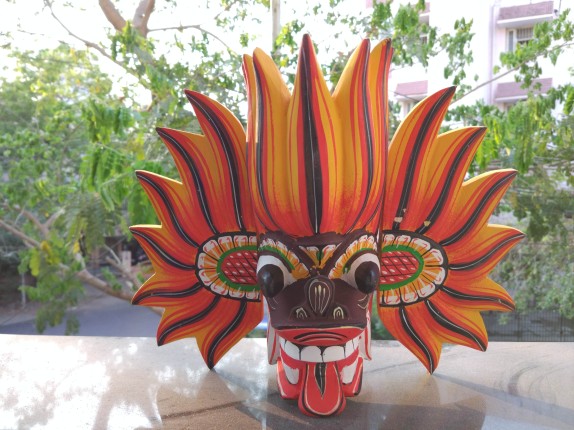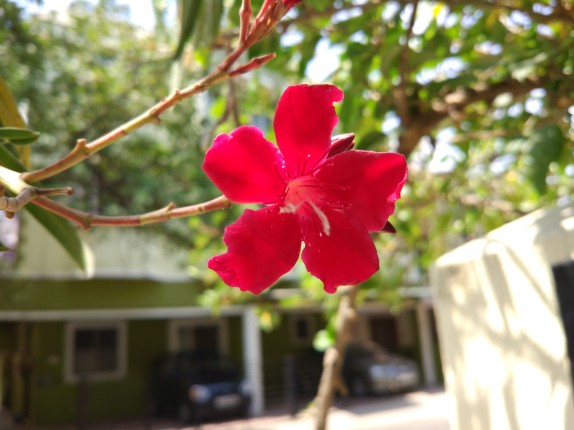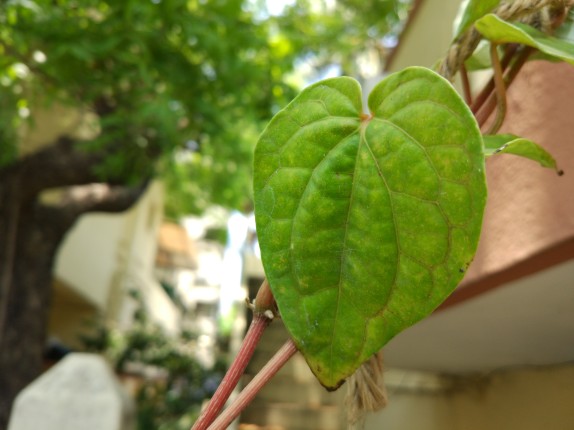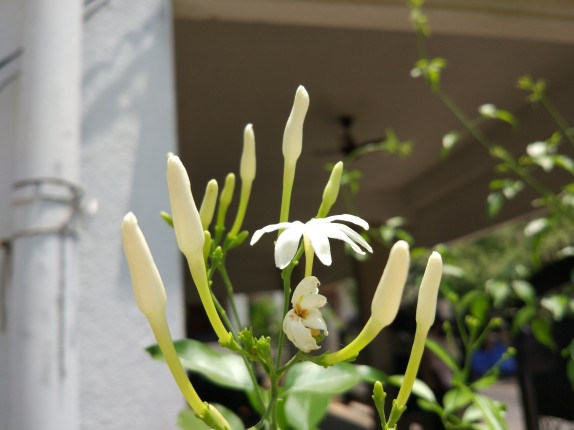 HDR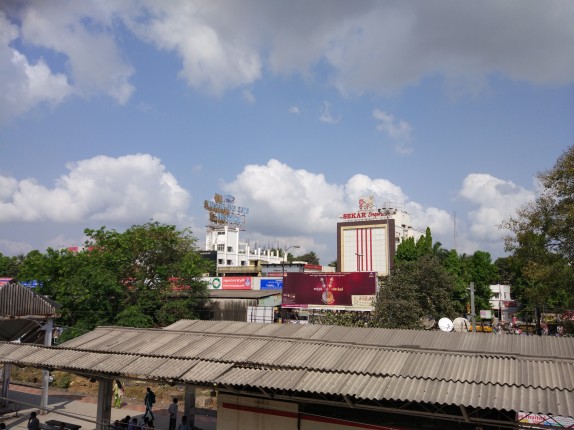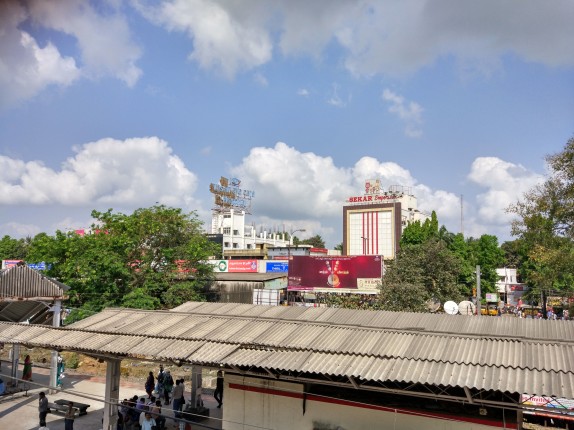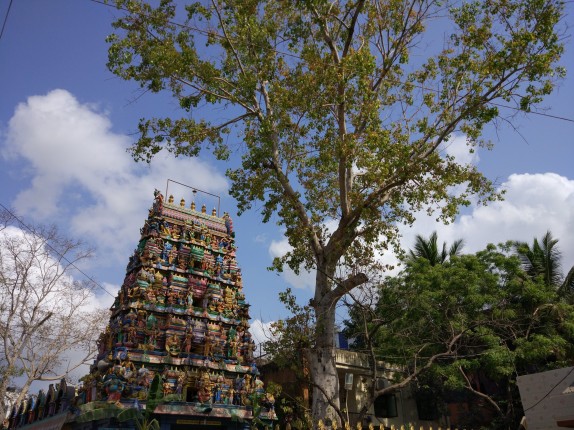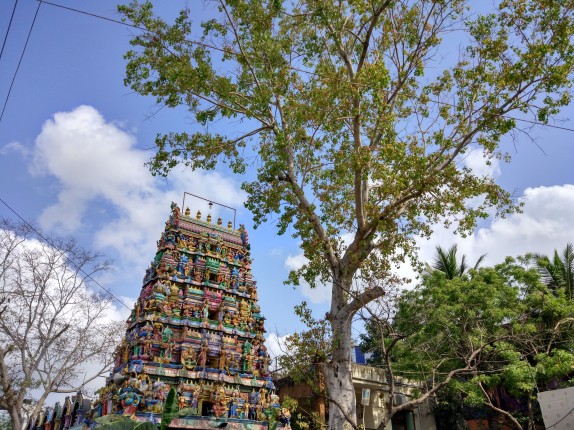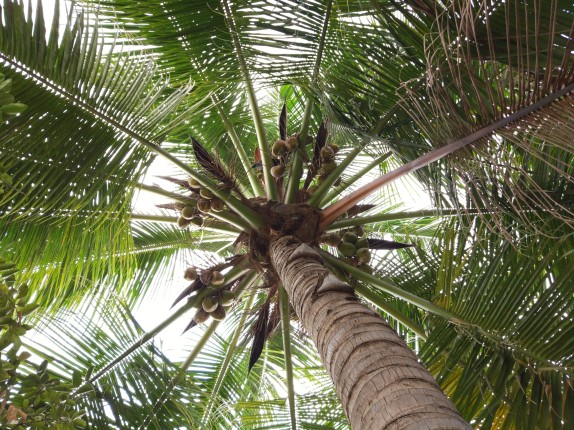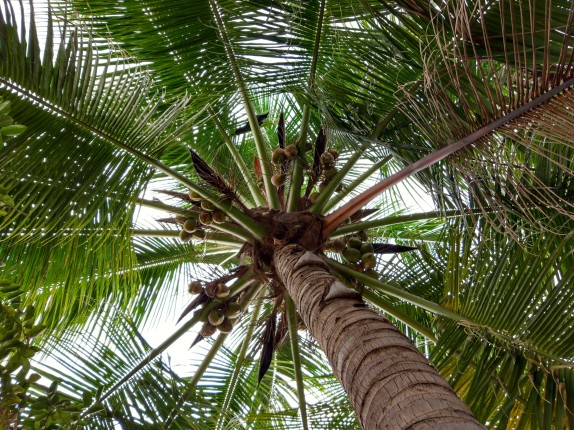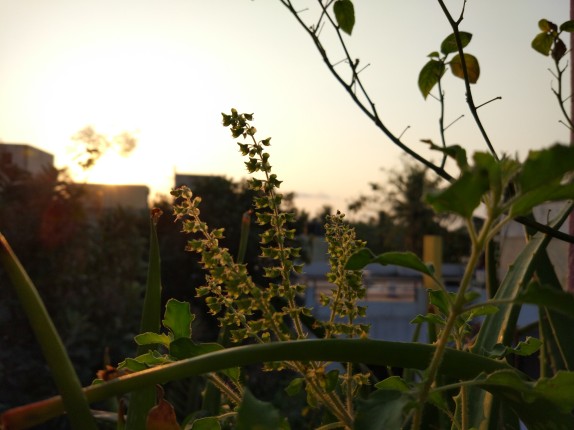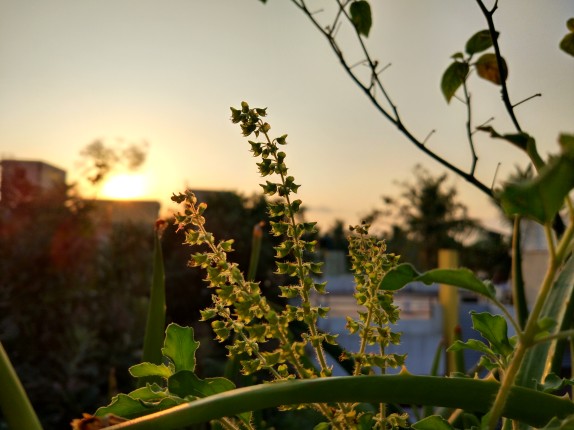 Low-light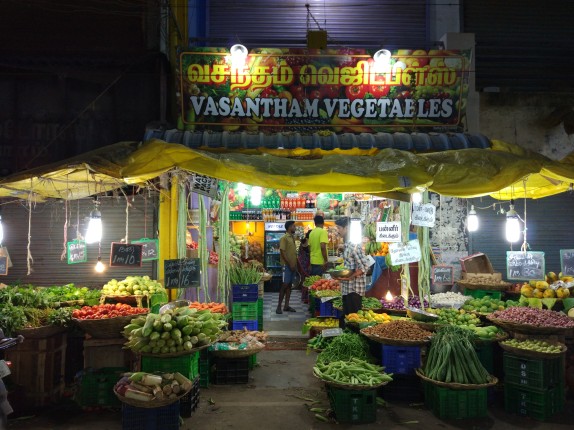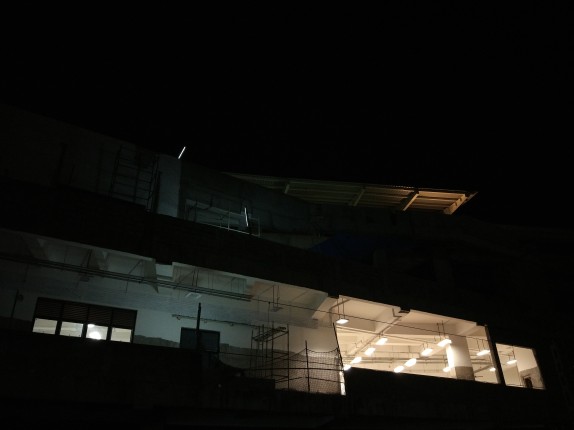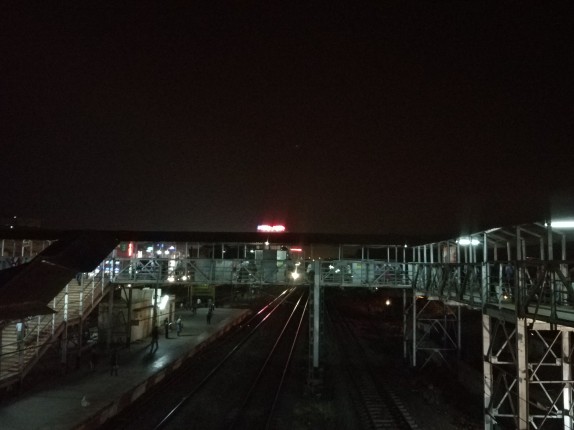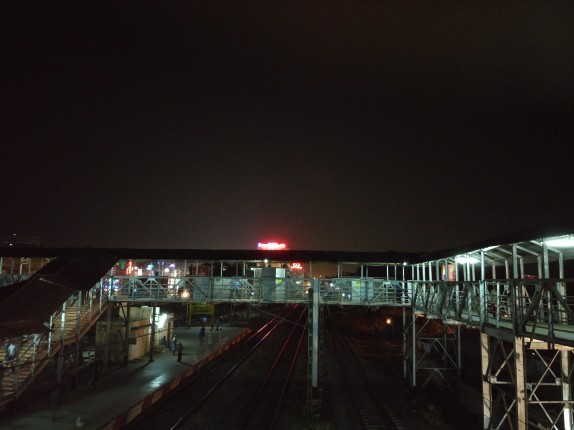 Flash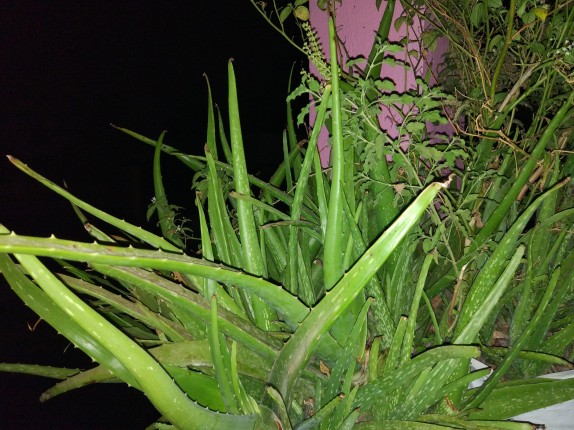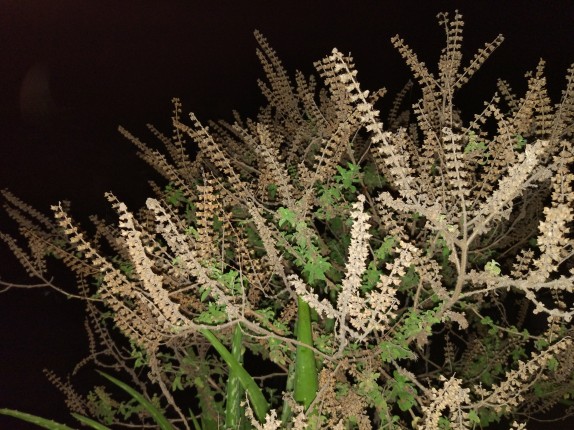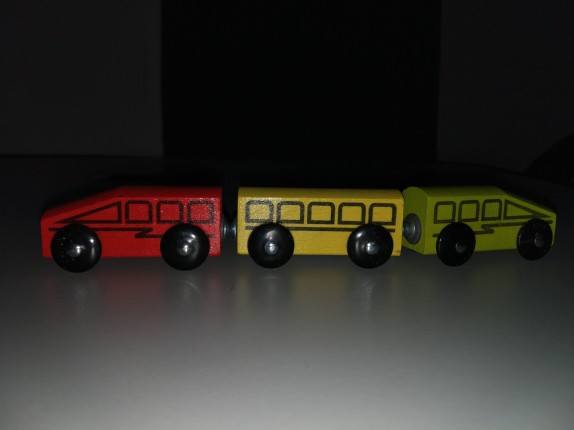 Front camera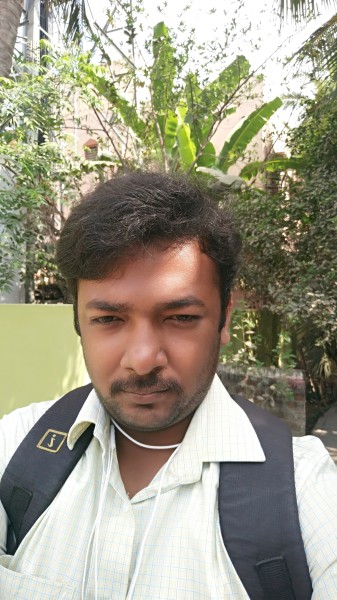 Video on the Mi 5 can be shot at a maximum resolution of 2178p at 30 fps. The videos are incredibly stable thanks to the new 4 axis image stabilisation (X,Y,Z and Transversal Axis). As you can see in the video below, the frame is incredibly stable. You might even think that it was taken on a tripod but it was handheld. The FoV does get narrower so it could be a mix of OIS and Software Stabilisation that makes it so smooth. Like in the case of photos, the colours are quite natural and there is plenty of detail to work with. Slow motion videos have a nice effect too but don't offer as much details as the resolution is limited to 720p.
Video Sample
httpv://www.youtube.com/watch?v=A-h3ZYf0FbI
httpv://www.youtube.com/watch?v=7t-EBvhvgMM
httpv://www.youtube.com/watch?v=RMqbMDiLC30
Sandeep Sarma and Siva Bharani contributed to this post