It is that time of the year, when even the tech world goes overboard with April Fools' Day pranks. Every year geniuses at top tech companies, thanks to their creative juices, come up with the coolest and weirdest ideas and innovations. Let's us dive in and see what the great minds have for us this year!
First up, Samsung has come up with Internet of trousers that sends a notification to smartphone if your fly remains open for more than three minutes. In addition, it offers alerts if you are sitting for too long and locks the fridge when your waist tension is too tight.
Moving on, Google has come up with an array of products including a plastic VR headset that is designed with a 4D integrated perspective, 360-degree spatially accurate sound, 20/20 resolution, and advanced haptics for realistic touch sensations. Meanwhile, the company is making searching the right photo from your camera roll thanks to #SearchwithEmoji which as the name suggests will let you search for a photo by simply adding emojis. For example, if you are looking for a dog photo, you will have to add a dog emoji and you will get all dog related photos that could even include a hot dog.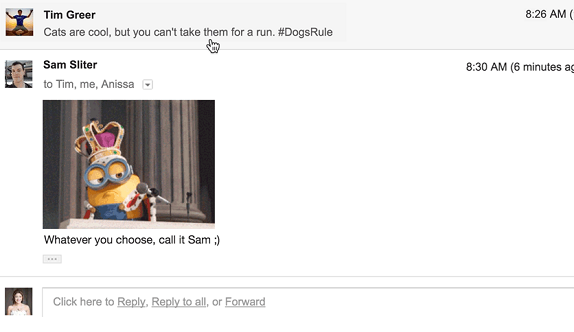 Next one is my personal favorite and is called as Gmail Mic Drop. Sometimes words cannot be enough to express when you know you are right and want to have the last word especially in an email rally. Now, you can reply to any email using the new 'Send + Mic Drop' button. When you drop the mic, your email will also include an explanatory image–just to help set expectations. I wish Google puts some serious thought into making this one a reality. In addition to Gmail Mic Drop, Google has also showcased Smart Reply that offers emoji suggestions in addition to (or instead of) really boring text replies.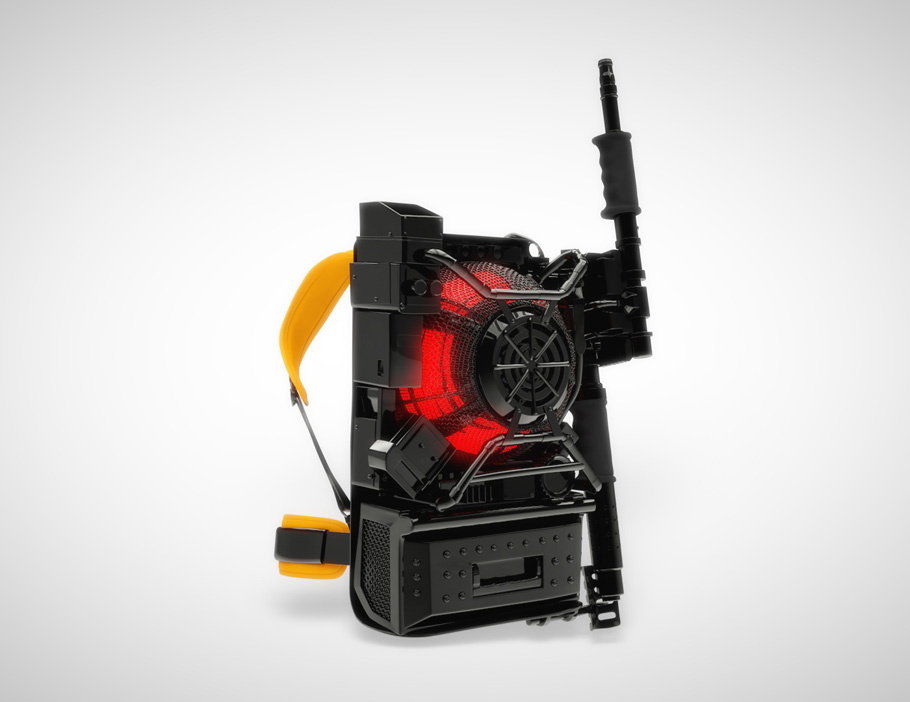 Anyway, moving away from the office stuff, Sony is giving a major throwback Thursday to our Ghostbusters days with a ghost-catching device called as the Proton Pack. The device will be able to capture ectoplasmic matter. Weighing 6.66 kilograms/14.68 pounds, the Proton Pack incorporates the same STAMINA mode featured in Sony's Xperia smartphones, allowing its user to keep the battery going longer. It even uses all the important technologies such as Sony's Cyber-shot RX series premium compact cameras, embedded Sony 4K Ultra Short Throw Projector and not to forget, NFC support.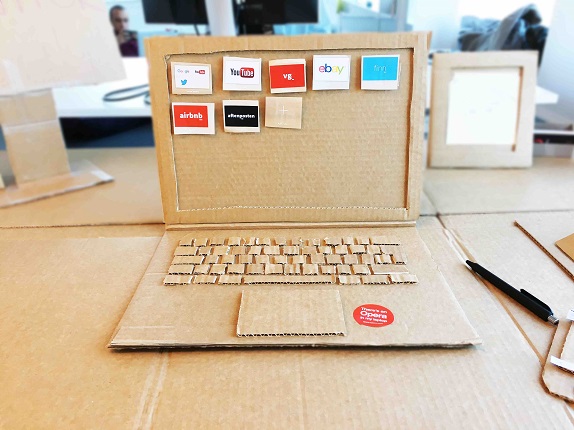 Opera is foraying into paper and has made prototypes in the form of laptops, desktop computers,headphones, and mobile phones, with built-in Opera browsers, computer mice and other accessories.
httpv://www.youtube.com/watch?v=VkOuShXpoKc
httpv://www.youtube.com/watch?v=9UWbASEi7_o