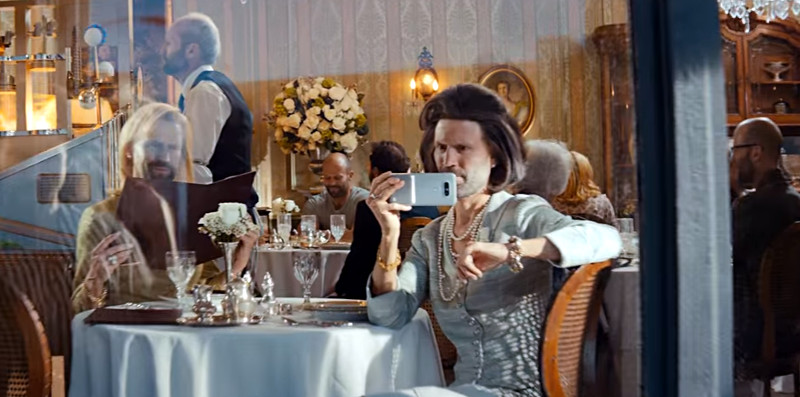 LG has signed the popular actor Jason Statham for the first G5 TV spot. "The newest commercial will highlight the fun and playful experiences possible with the G5 and its versatile Modular Type design and the commercial will portray Jason Statham experiencing the G5 in exciting and fun ways. Every character in the commercial is portrayed by Statham, an amusing mise-en-scéne consistent with the G5's Life's Good when you Play More tagline," said LG.
httpv://www.youtube.com/watch?v=K4KKyWkzfQY
As the company already announced, the G5 modular smartphone will release in Korea on March 31st and in the US on April 1st. It will roll out in Europe, Asia and the Middle East approximately through 200 carriers and operators worldwide later. The commercial will be shown worldwide, including North America, Latin America, Europe and East Asia starting April 1st (Korea Standard Time).
Regarding the new commercial, Chris Yie, vice president and head of marketing communications for LG Mobile Communications Company, said:
Since its unveiling at MWC, we've heard from many who say they've been waiting for a phone like the G5. With the G5, our intention is to show how smartphones can go beyond just being a communication device and deliver a playful mobile experience that can enrich our lives.