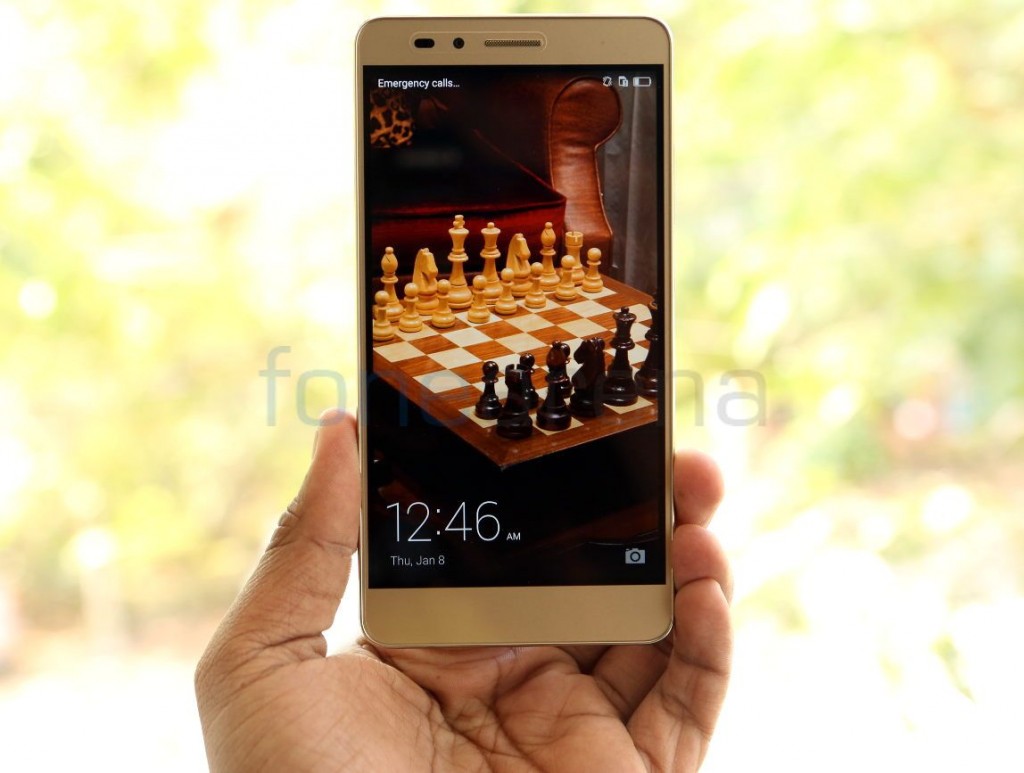 The sub-15,000 rupee category is a segment where there is a lot of competition between brands to capture the attention of the public. While there is plenty of choices available, we feel that the Honor 5X is probably the best one in the lot and here are 5 reasons why you should buy the device.
Beautiful Design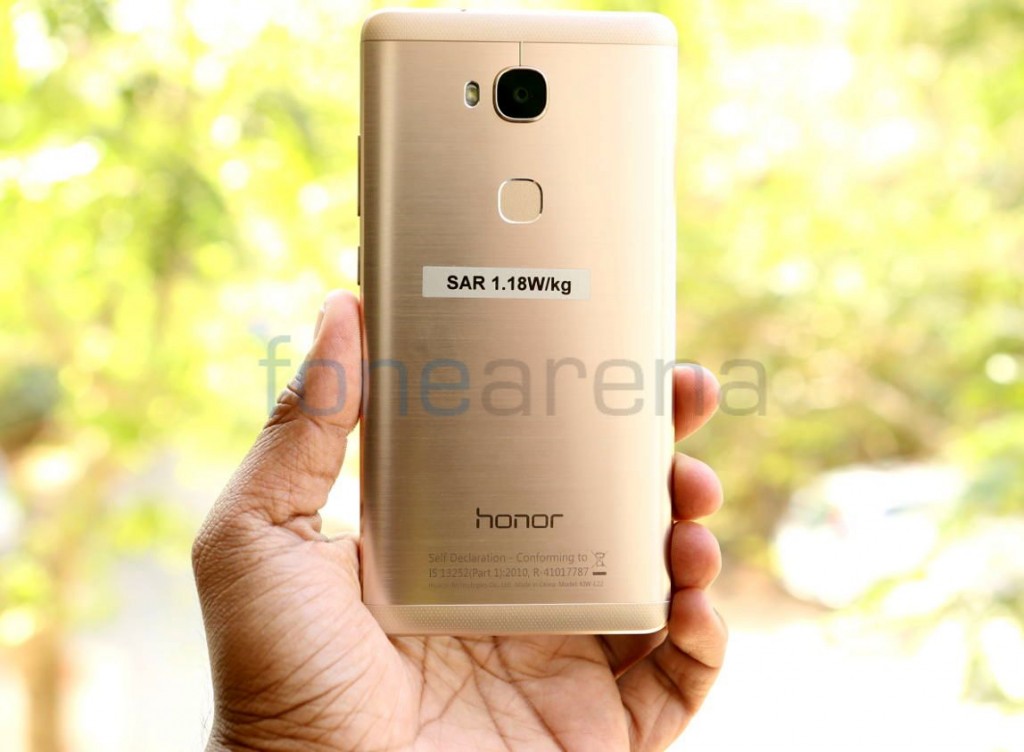 The Honor 5X looks very similar to the high end Mate S from it's parent company Huawei. The all metal build really does feel premium and the brushed metal finish really makes it stand out amongst the crowd. The build quality is really solid and the smartphone fits well in your hands thanks to the curved back design. There are two plastic cutouts at the top and bottom as well which have a nice dotted pattern and have a leather like finish rather than a cheap plastic feel. Overall, the design looks like it belongs to a handset that is priced much higher than the Honor 5X and that is a good thing. The smartphone is also quite sleek at 8.2mm thickness and quite light at 158 grams despite having a big screen and metal body. The fingerprint sensor at the back is also positioned ideally such that your index finger rests on it and makes it easy to unlock. The smartphone also comes in 3 colours – Black, White and Gold.
Powerful Performance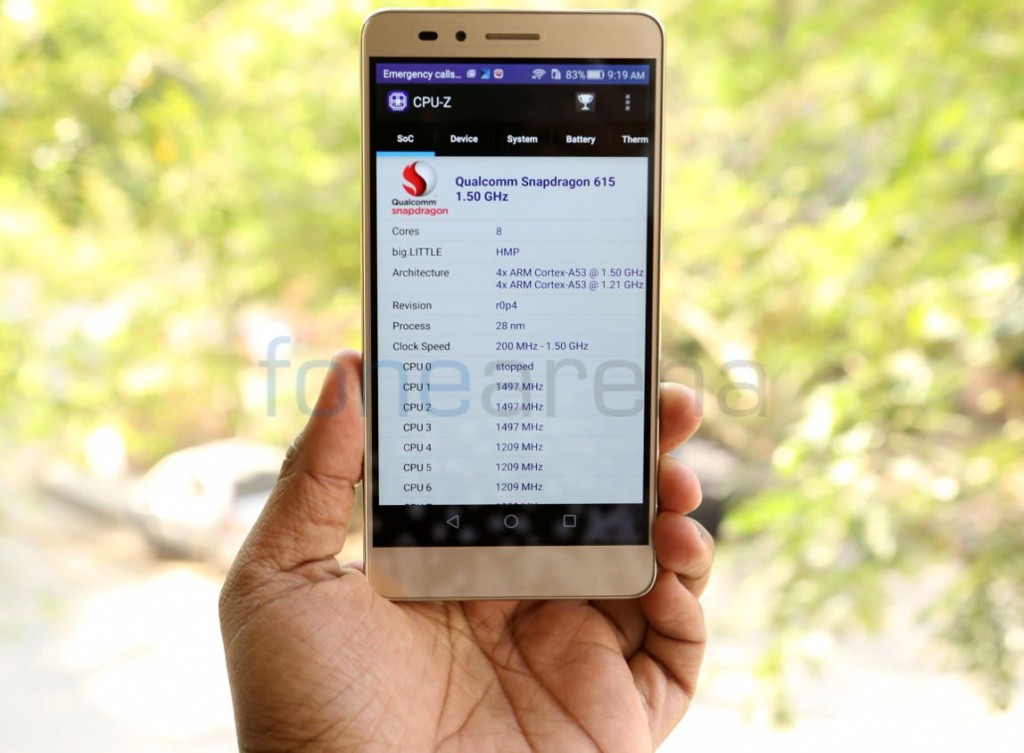 The Honor 5X comes with an octa-core Snapdragon 616 processor which is more powerful than most other smartphones in this segment which run on the Snapdragon 615 or other processors from Mediatek. It has 4 Cortex A53 cores clocked in at 1.2GHz and 4 Cortex A53 cores clocked in at 1.5GHz as well as an Adreno 405 GPU. Coupled with 2GB of RAM, the smartphone can handle gaming and multi-tasking with ease.
DualSIM 4G LTE with dedicated Memory Card Slot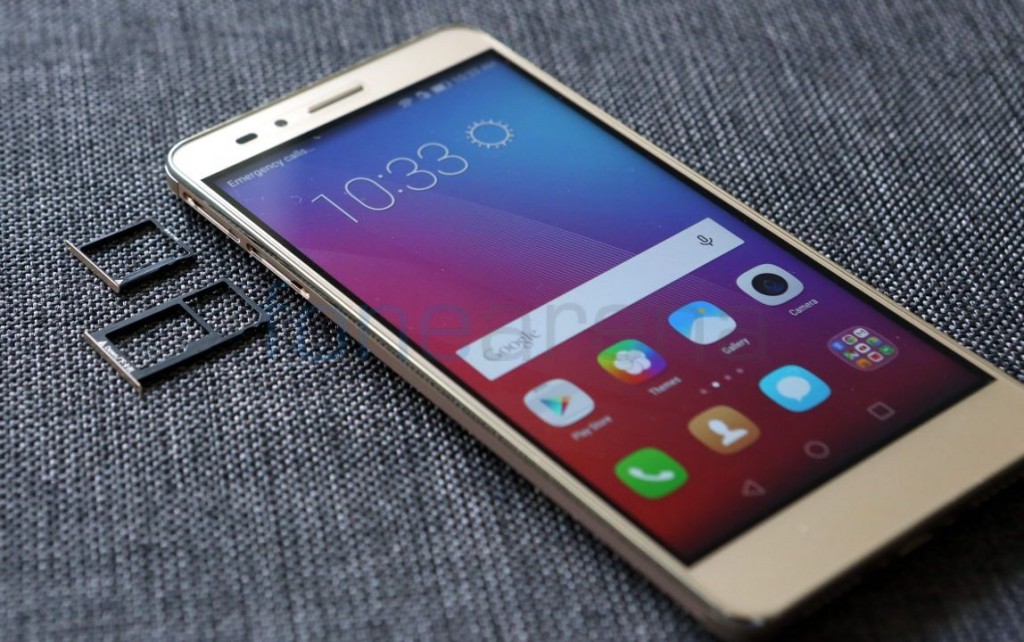 Most smartphones come with a Hybrid Dual SIM slot that can either take a nanoSIM card as well as another SIM or a microSD card. On the Honor 5X, you no longer have to make that choice since you have 2 dedicated SIM slots as well as a dedicated memory card slot. The user can insert one nanoSIM, one microSIM and one microSD all at the same time.The smartphone also supports LTE Band 3 (1800MHz) and Band 40 (2300MHz) for  support in India on both the slots.
Cameras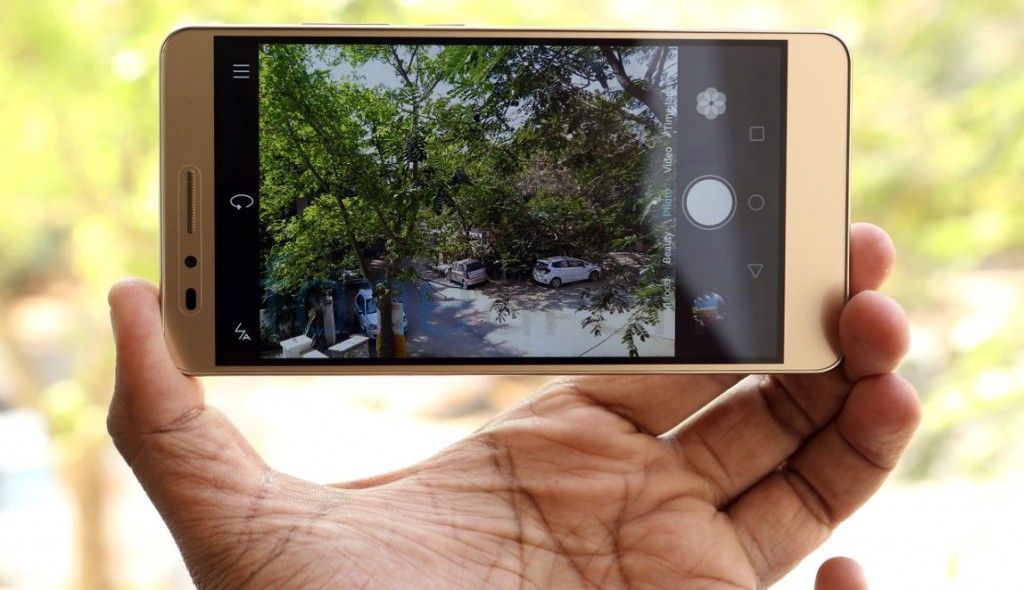 The Honor 5X comes equipped with quite a capable 13 Megapixel camera with f2.0 aperture and LED flash. It has a wide 28mm FoC (Field of View) that makes it ideal for landscapes, architecture and just about any kind of photo you want to take. The f2.0 aperture improves low light performances by ensuring brighter pictures, faster shutter speeds and also gives a shallower depth of field as well as a nice bokeh effect. The front facing 5 Megapixel camera too is really good since it has a very wide angle 22mm FoV (Field of View) which can easily accommodate a large group of friends for a selfie session when you need to.
Price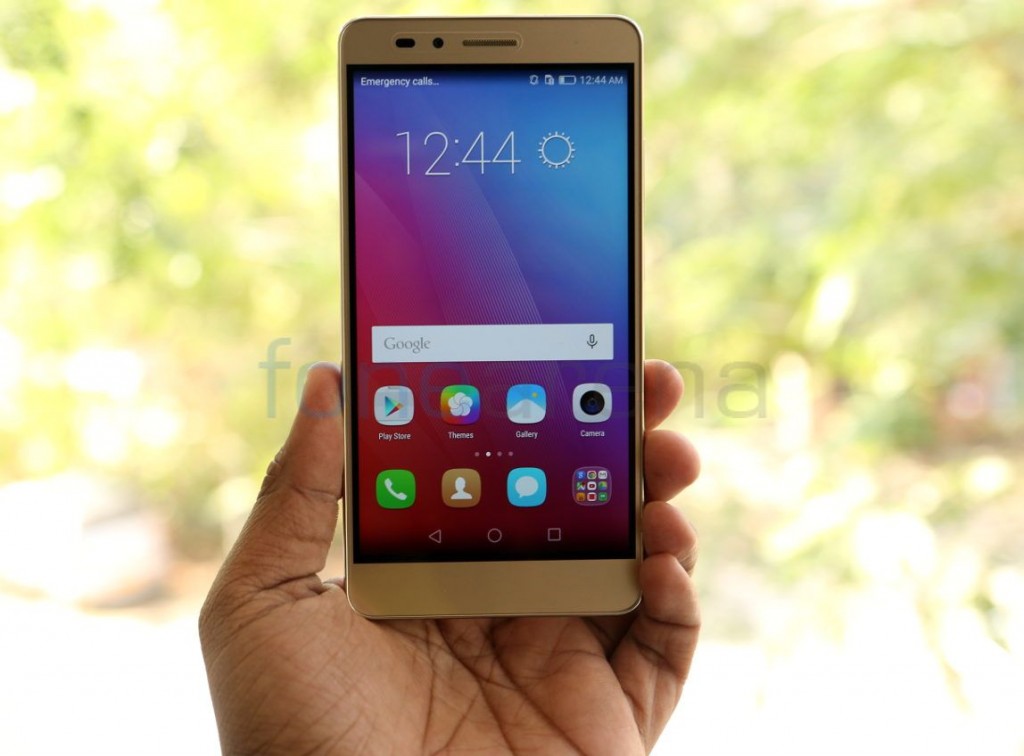 Although we've listed this at the end, this is probably the man reason why you would want to get the smartphone. Despite having features that outmatch most of the competitors, the Honor 5X is available at a very attractive price of Rs 12,999 which is at least a good 2000 rupees cheaper than most of the competition in this segment. That is really good value for money and you get a device without having to make any sacrifices in terms of features or performance either. You can purchase the Honor 5X from Flipkart or Amazon.