Spotify, the popular US based music streaming service is exploring entry in Indian markets, as per a latest report from TechCrunch. The move comes from the service as part of it's expansion plans for Asia.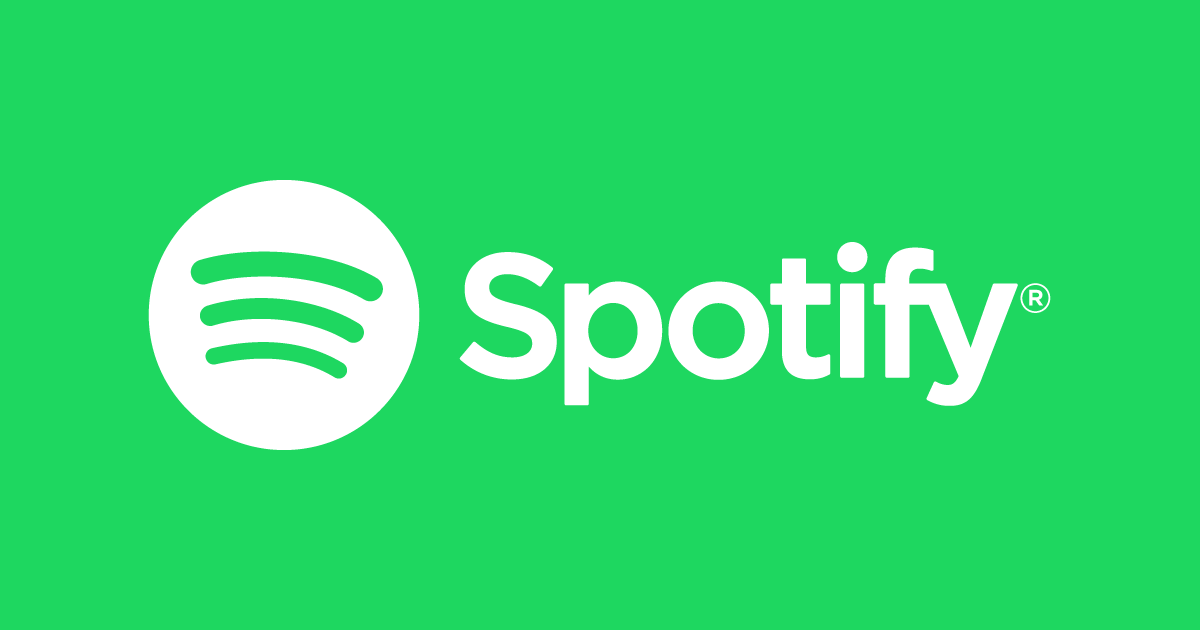 Spotify is all set to launch in Indonesia by the end of this month while it is already present in other Asian markets like Hong Kong, Malaysia and Singapore. India currently has international services like Australian based Guvera and Apple Music. Mix Radio was also present in India but it was shut down on March 21. In addition, Rdio had launched in India last year but was shut down in December.
Meanwhile, big players like Saavn and Gaana are already leading the music streaming space in the country. Hungama also has a good position in this market. Spotify will face a touch competition from these services if it enters India. The service has 30 million paid users and more than 75 million users from around 58 countries. Earlier in January this year, the company rolled out Spotify Video service on Android and iOS.
India is seeing a surge in availability of affordable smartphones and expanding 4G service. This is one of the reasons music and video streaming services are targeting the country. US based streaming service Netflix has already entered India this year.