Tim Cook, the CEO of Apple, during his presentation at the company's special event today announced a price cut for the Apple Watch – which now costs $299 in the United States.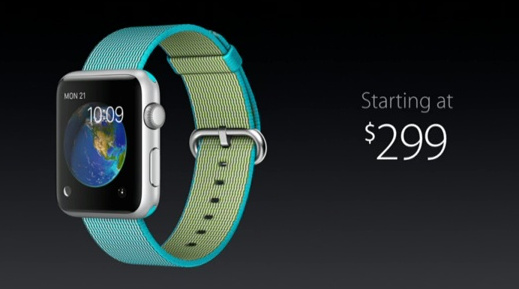 It's kind of unprecedented for Apple to slash the pricing of a product without introducing a new model, but it looks like the company is being aggressive in order to improve the sales of the Apple Watch.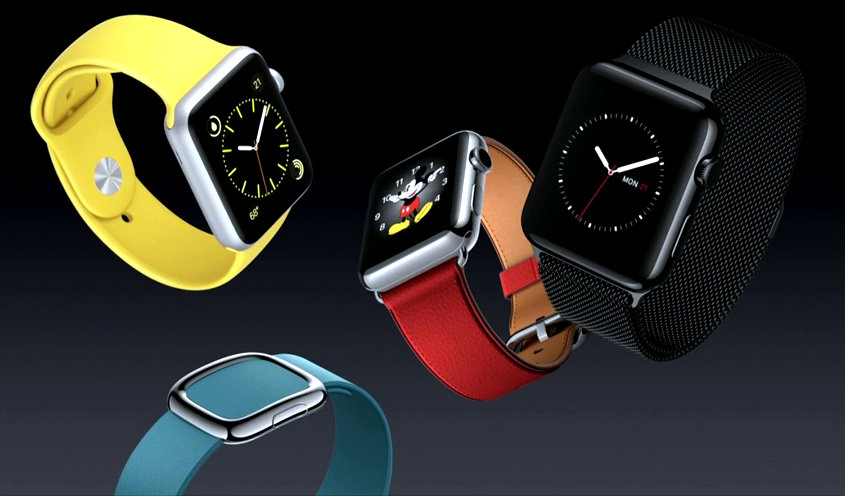 The Watch segment in the presentation was not only about the price cut. Apple has dropped in some new band options in the market for the Apple Watch. You can now equip your smartwatch with a new space black version of the Milanese loop, new sport and leather bands or a new woven nylon band that comes in multiple color options.
Apple is calling the new collection of bands as 'spring line-up'. Unfortunately there's no word on the pricing just yet.