Cisco has announced that it will invest $100 million in India to further the digital push. The company will invest $40 million of the total planned investment into funding early and mid-stage startups. It will also train 250,000 students in India by 2020.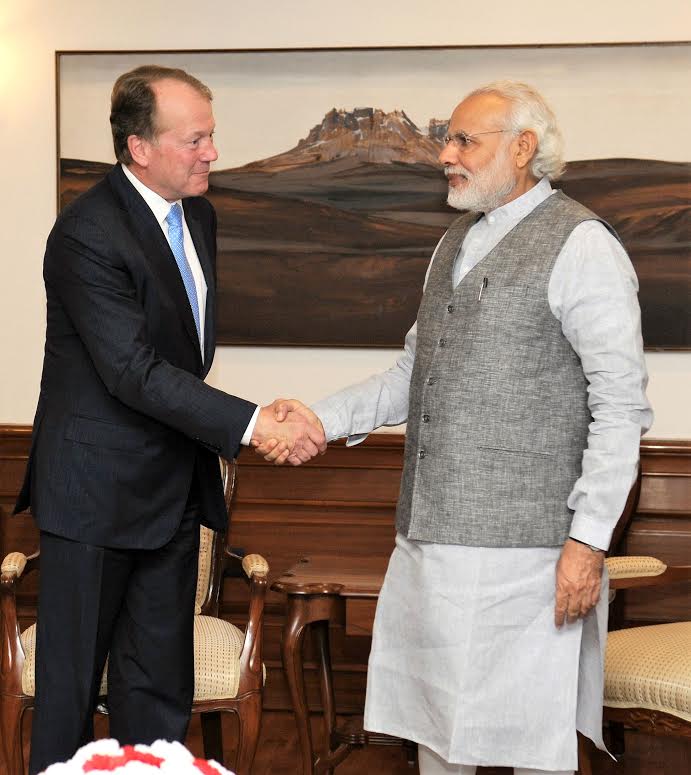 Cisco will collaborate with state governments in India on strategic initiatives including the addition of 6 new innovation labs, 3 centres of expertise, funded university collaborations and skills investments. The company eyes to offer opportunities for diverse groups of entrepreneurs, start-ups, accelerators, developers, researchers, ecosystem partners and the venture community to build businesses and innovate in digital technologies, smart cities and the Internet of Things. The initiative comes under Cisco's global 'Country Digitization Acceleration' or CDA program, whereby select countries across the world receive major strategic investment to accelerate existing government goals for driving economic growth through high-tech innovation.
To boost India's digital transformation, Cisco will expand the Cisco Networking Academy program to help increase the number of highly skilled technology professionals and expand its accessibility to education, research and technology. The skills-development program is a cloud-delivered, scalable, high-quality program that helps students learn how to design, build, secure and maintain computer networks and prepare for jobs in the digital economy. Cisco will focus on next generation technologies such as security, cloud, and the Internet of Things as well as digital plays in smart cities, financial services, healthcare, e-governance.
John Chambers, Executive Chairman, Cisco said,
Digitization goes beyond connectivity. The impact of digitization is far-reaching, helping countries maintain global competitiveness, foster innovation and create jobs. Education and Internet are two equalizers in life. With our increased investments in education and innovation, we are harnessing the power of technology to launch a generation of problem solvers who will innovate like technologists, think like entrepreneurs and act as social change agents.