Microsoft has launched a new tool dubbed as OneNote Importer Tool that makes it easy for user to import their Evernote content to OneNote. The tool which is currently available only for Windows will 'migrate' all your content from Evernote to OneNote.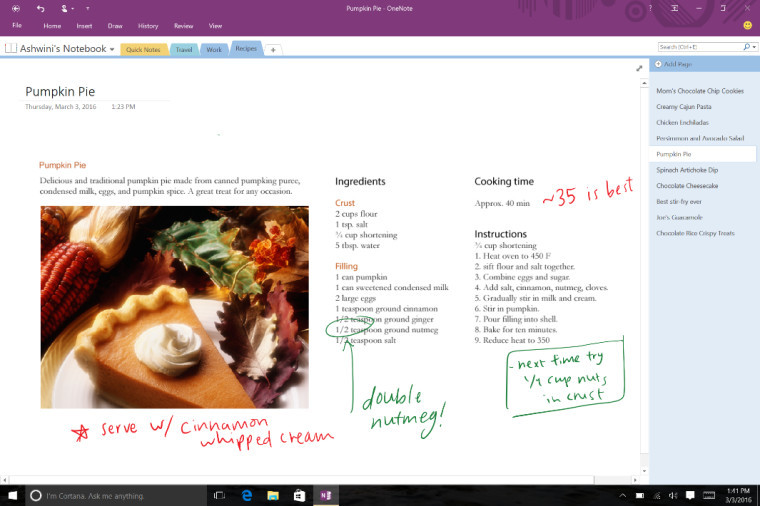 The OneNote importer tool works on Windows 7 or later PCs, and recommends users to have Evernote for Windows installed to speed up the migration. Once users imports their Evernote notes, they will sync across all devices, including Mac, iOS and Android. Microsoft said that the importer tool which is available only for Windows will be available for Mac soon.
OneNote is available as part of Microsoft Office while Evernote is an independent app. Both are the popular note taking apps which offer almost the same functionality. OneNote offers users a free-form canvas where you can mix text, images, documents, handwriting, audio, video and more, the company says. Meanwhile, Evernote offers tools for collecting media and storing it alongside text and other content.
You can download the OneNote Importer for Windows now from OneNote.com