Oculus, the maker of Samsung Gear VR headset is getting into the social media game and bringing the much needed social experience to the world of virtual reality. The company has added a bunch of new features to the Samsung Gear VR and is even bringing new Facebook sharing features.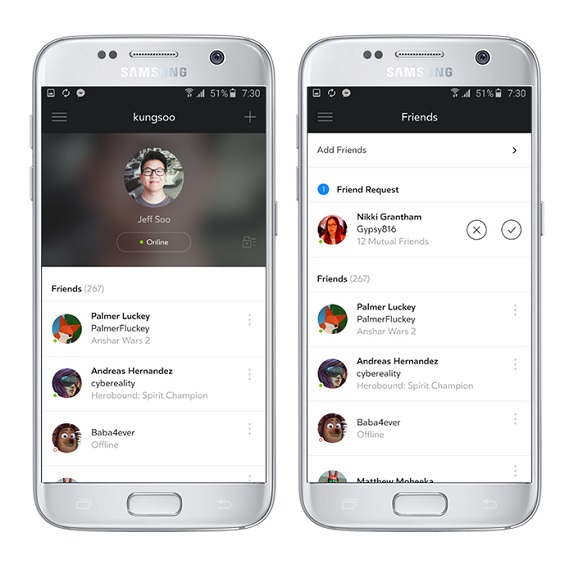 First up, users of the Samsung Gear VR headset will be able to create profiles and connect with friends using their real or usernames. They can even create rooms to watch Twitch or Vimeo streams with friends. Oculus has added two new social games specifically made for virtual reality that are called Social Trivia and multiplayer version of the Gear VR's third-person hack-n-slash game Herobound. Moving on, users can now post reviews for all apps on the Oculus Store.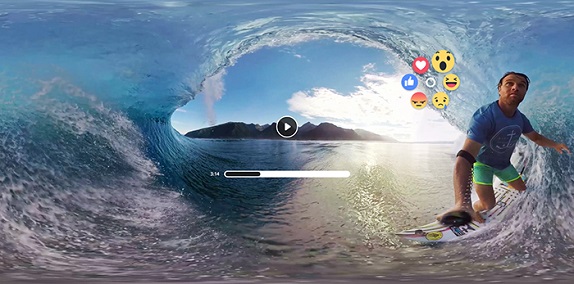 Next up, Oculus is also bringing Facebook sharing abilities to Gear VR. It is making it even easier to watch 360 content by adding a dedicated Facebook Videos tab to Oculus Video. Starting next week users will get the ability to connect their Facebook account in order to see a feed of 360-degree videos that is personalized based on the friends and pages you follow.
Facebook also plans to add the ability to like and share 360-degree videos in virtual reality. As per images posted to its blog, it looks like Facebook's new emoji-like reactions will be part of its new VR-ready sharing features. Oculus said that it will release new tools for developers to create more social VR games and apps.