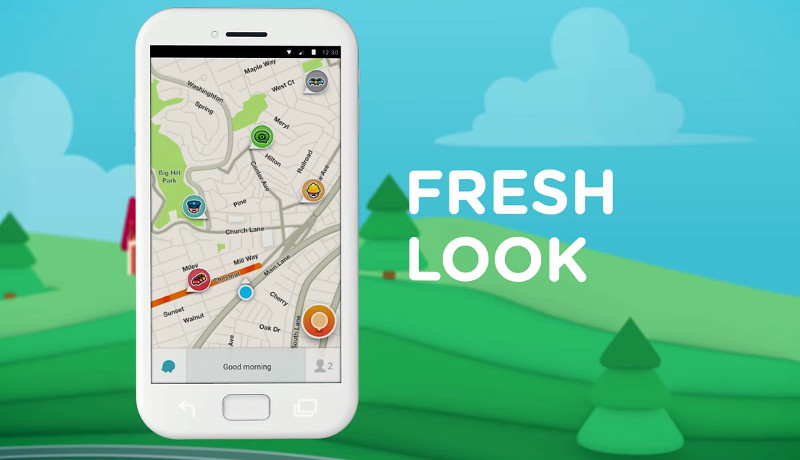 Waze crowd sourced traffic and navigation app for Android has finally been updated to version 4.0, after several months of beta testing. The latest update brings a new, cleaner design for easier navigation, reporting and sharing. Steps to navigate have also been minimized.
The Waze map, menus and road reporting system are redesigned for higher visibility and clarity, including less clutter on the map, brighter buttons, and color-coded pins per report type. "Waze has been revamped with a stronger focus on the driver and the social driving experience," said the company.
httpv://www.youtube.com/watch?v=oLl7TxnGZZ8
New features in Waze 4.0 for Android

Fresh new design for easier navigation, reporting, and sharing
Significantly reduced battery consumption.
Fewer taps to start a drive, send locations and directions.
New ETA panel organizes everything you need in one place. View reports, check alternate routes, add a stop on the way, or instantly send ETA to friends and family.
Smart reminders to leave on time for your Calendar events based on traffic conditions and drive times.
Download Wave (Free) – Android