Amzer, the US based mobile accessory maker has announced the FitZer Ka smart fitness tracker in India. The fitness band records steps taken, distance traveled, calories burned and monitors and record sleep patterns.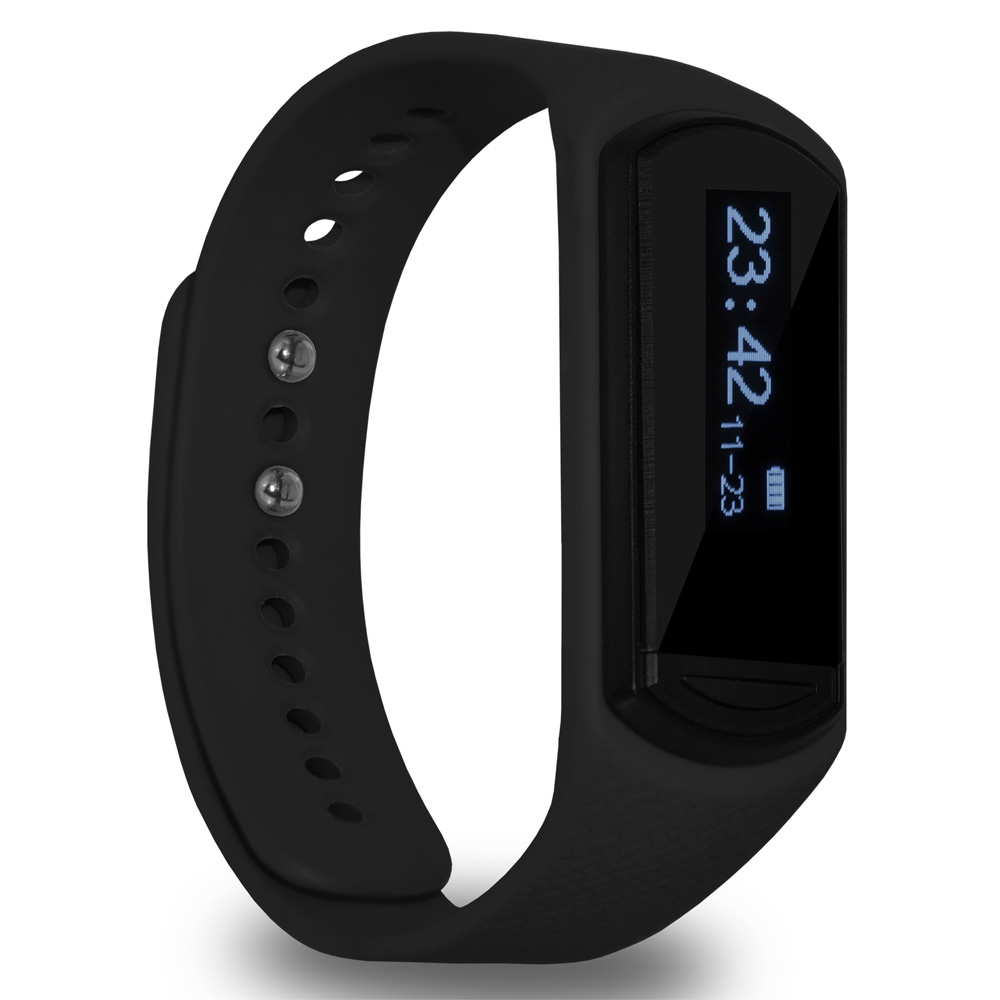 The FitZer fitness band supports Bluetooth 4.0 and is water resistant and splashproof. It is compatible with Android 4.3 and above and iOS 7.0 and above. Users can even sync data from the fitness band with Apple's Healthkit app.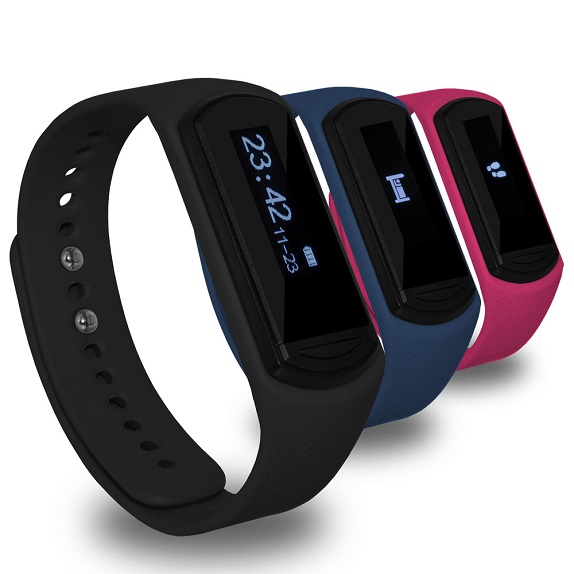 FitZer Ka key features:
OLED Display
Monitors distance travelled, calories burned and quality of sleep (Light & Deep)
Log and track your fitness stats to help set and maintain goals and record progress
Tracks your daily, weekly, monthly and yearly data
Light vibrate alarm function to wake you up and provide reminders throughout the day
Wireless data Sync with smartsync patented technology which extends battery life
Auto detect if you start moving in sleep mode
Sync data with Apple Healthkit
Water resistant and splashproof. Charging via standard Micro USB
Sync with FitZer Ka App for easier sharing on social networks
3.7V/70mAh Lithium ion Battery
The Amzer FitZer fitness tracker is priced at Rs 2999 and listed on the company's website. It comes in black, blue and pink wristband color options.