Ringing Bells, the maker of the Freedom 251 smartphone is continuing its fall in the pool of controversies. Advantage Computers (Adcom) has announced that it is planning to take a legal action against Ringing Bells.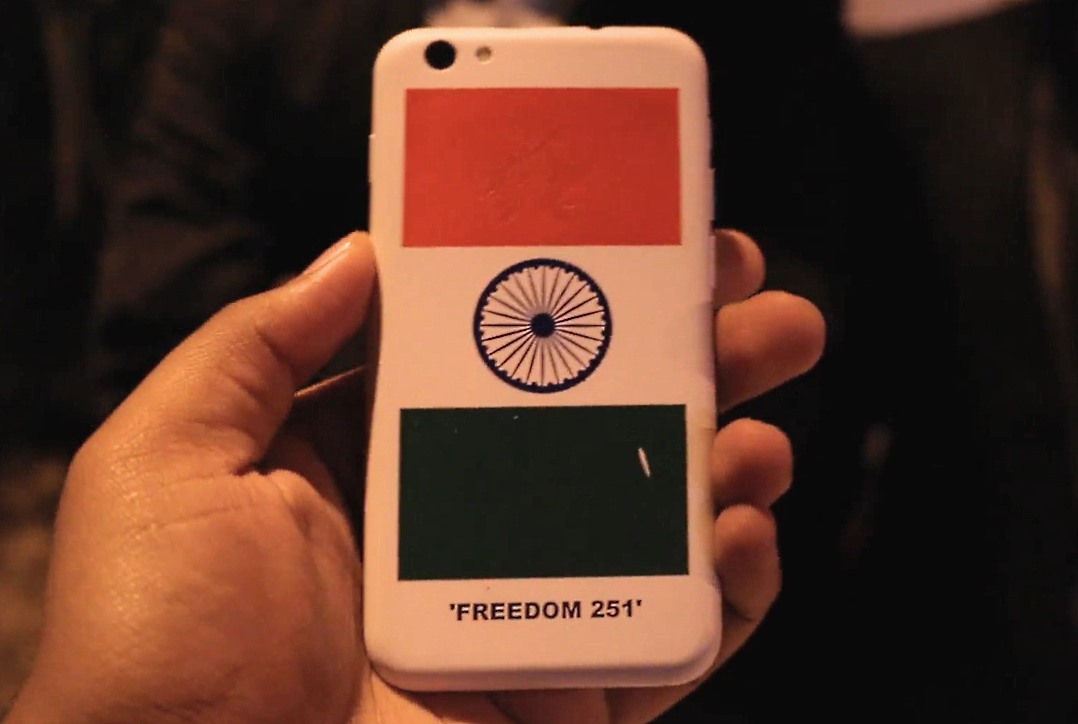 The company launched Freedom 251, India's cheapest smartphone priced at Rs 251 last month where it distributed prototypes to the media attendees that were actually Adcom handsets, according to Adcom's founder and chairman Sanjeev Bhatia. Ringing Bells, President Ashok Chadha told IANS that they only gave Adcom handsets as "samples" to a section of the media and the real "Freedom 251" will be a new product with all promised features.
Sanjeev Bhatia, Adcom's founder and chairman told IANS,
We are deeply grieved by this incident where our mobile phone has been presented to masses for Rs.251, and therefore, would not hesitate from taking any legal actions against the company, in case the entire fiasco impacts Adcom's brand name or subsequently we face any other kind of losses. Yes, it is true that although we sold the handsets to Ringing Bells earlier, like we sell Adcom mobiles to lakhs of users, we were absolutely unaware of the reselling plans of the company in question. Furthermore, we still haven't been able to evaluate their pricing policy as we sold the handsets at Rs.3,600 per unit (to Ringing Bells)
This is not the first controversy that raises a number of questions about the authenticity of Ringing Bells and its business model. The company's Noida offices were found shut last week over the recent issue of land ownership with the Noida Authority. Prior to this, the company was accused of alleged fraud by Cyfuture call center over non-payment of dues and abrupt termination of the service. Moving, on Department of industrial policy and promotion (DIPP) Secretary Amitabh Kant cleared that the Freedom 251 is not a part for 'Make in India' or 'Digital India' initiative.