HTC has posted a record low revenue for February 2016 which is lowest for the company in nearly 11 years. The Taiwanese smartphone maker posted NT$4.2 billion in revenues for February 2016 which is down from about NT$9.2 billion for same period in 2015.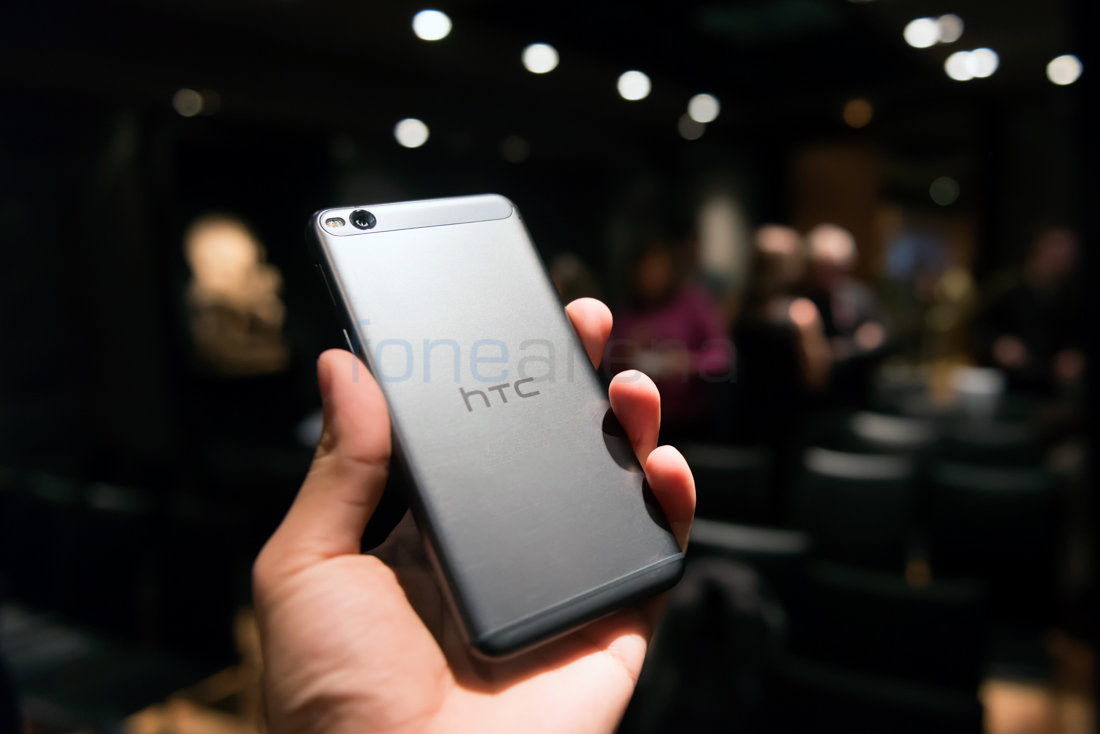 The drop in the revenue was 54.48% year over year and 35.16% lower than January's revenue. HTC posted a net loss of NT$ 3.4 billion ($101 million), on revenue of NT$ 25.7 billion ($766 million) for its fiscal 2015 fourth quarter that ended December 31, 2015. Prior to that in Q3, it reported NT$4.48 billion net loss and said that it will stop earnings forecast. The company has been struggling in the highly competitive smartphone market as it is facing tough competition from the likes of Apple and Samsung along with a number of Chinese handset makers.
However, HTC is gearing up for its upcoming flagship, HTC 10, which is expected to be announced on April 19th. The company is betting big on the phone and hopes to make a comeback in the smartphone market. Along with a flagship, HTC is also focusing on virtual reality market and with the launch of its Vive VR headset.