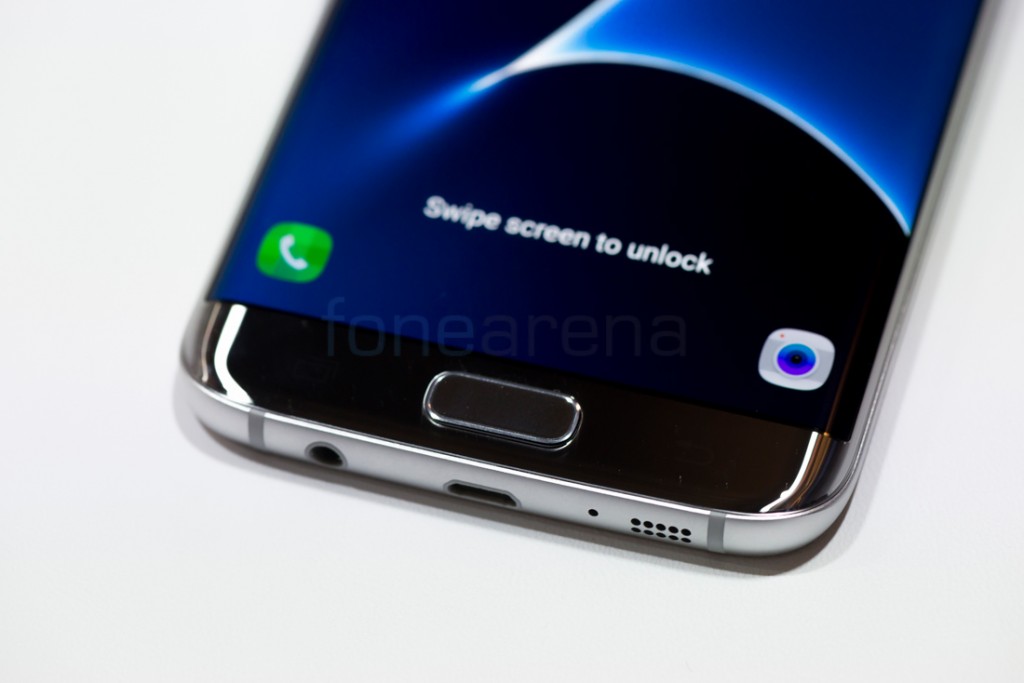 Earlier, it was expected that if you pack the latest processor from Qualcomm, it would in effect be able to have the fast charging properties of the particular processor. However, the OnePlus 2 showed that it is possible to remove the fast charging abilities if needed.  Similarly, now it seems that Samsung have bundled only QuickCharge 2.0 with their Galaxy S7 and S7 Edge while LG's G5 is capable of doing QuickCharge 3.0.
Both the variants of the Galaxy S7 as well as the LG G5 are powered by Snapdragon 820 processors so by right, they both should support QuickCharge 3.0. While QuickCharge 3.0 is better off with a USB Type-C port like on the LG G5, the faster speeds are possible with a microUSB port as well. QuickCharge 3.0 is about 45% more efficient than 2.0 and would've been a great thing to have on the S7.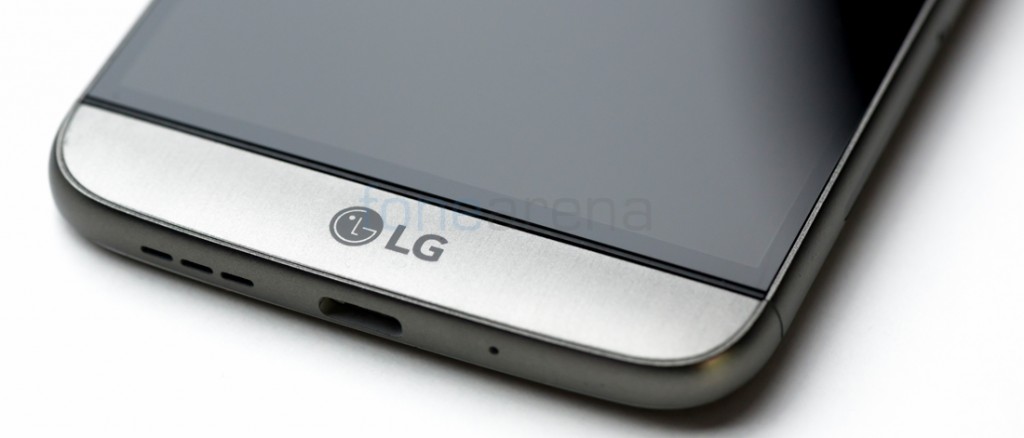 One of the reasons we believe for the omission is to unify the user experiences on the Exynos 8890 and Snapdragon 820 powered S7 variants. Instead of putting QuickCharge 3.0 on the Snapdragon 820 variant and giving it an advantage, Samsung has decided to provide similar charging speeds on both. While it could be a bummer for those who are getting the Snapdragon version, others will feel like they are treated equally especially since most people would get the Exynos variant in their region.
Despite the lack of the QuickCharge 3.0 certification, the Galaxy S7 and S7 Edge should still be able to charge quite fast and Samsung is likely to bundle a quick charger in the box. Whether or not the handsets would yeild the same results with Qualcomm QuickCharge 3.0 certified chargers is something that remains to be seen.