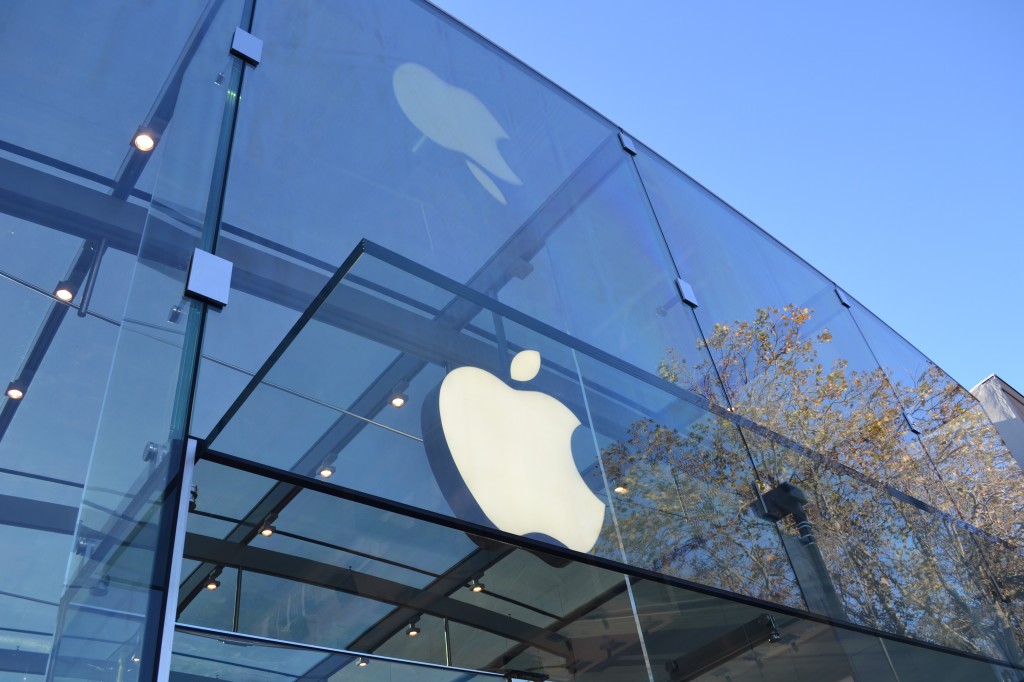 Earlier this month, a report said that that Apple will introduce iPhone 5se at an event on March 15th. Later, another report said that Apple will start selling both these devices on March 18th, the same week after it launches. Now Re/code is reporting that the event has been postponed to the week of March 21st.
BuzzFeed's John Paczkowski is reporting that the event has exactly been scheduled on March 21st, a day before FBI hearing over a motion that would compel it to help hack an iPhone used by one of the San Bernardino terrorists. The same time frame for the launch event was reported by Korean media last week.
KGI Securities, in a research note for investors said that the upcoming iPhone is expected to be similar to the iPhone 5s in appearance with slightly curved edges, but it will come with an an A9 chip, support Apple Pay and Live Photos, feature a 12-megapixel camera and a slightly larger 1,642 mAh battery compared to the iPhone 5s.. The 4-inch iPhone is expected to be priced between $400 to $500, according to the note.
It also claims that the iPhone 5s will get 50% price cut, so it could be available at about $225 off-contract. It also estimates 131% growth in 4-inch iPhone shipments, to around 37 million units in 2016. A recent report said that the phone might just be called the iPhone SE, instead of iPhone 5se.
According to last week's report, instead of iPad Air 3, Apple will introduce a new 9.7-inch iPad Pro with Apple Pencil and Smart Keyboard accessories, along with the iPhone SE. It is also expected to introduce new Watch band options like new colors for the rubber Sports band, Hermes bands and debut a black Milanese Loop band at the event.