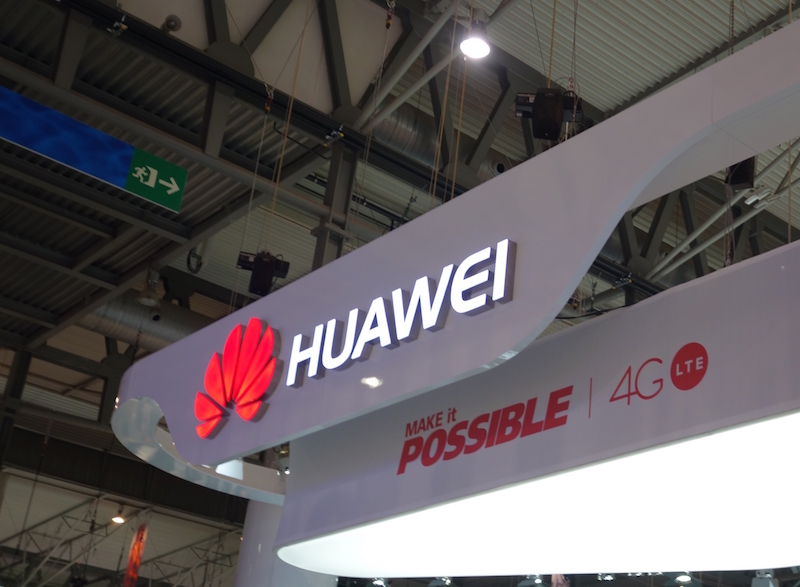 Huawei today announced that it has entered into a long-term partnership with Leica for enhancing the camera on its smartphones. The company said that it aims to "create a powerhouse in the reinvention of smartphone photography".
Other details of the partnership has not been announced, but the company said that more details will be revealed soon on the culmination of Huawei and Leica's partnership, which will span research and development, design, co-engineering, user experience, marketing and retail distribution.
Only few smartphone makers use Leica lenses since large lenses will increase the thickness and weight of the phone. Some Panasonic's camera-centric smartphones, including its latest Lumix CM10 come with Leica lenses. Hope we can expect Leica's camera technology on Huawei's flagship smartphone next year.
Commenting on the partnership, Richard Yu, CEO of the Huawei Consumer BG said:
We choose our partners carefully, and with this extraordinary collaboration we are offering our wide customer base and consumers the best elements of two expert brands in harmony: combining innovation and design, enhancing the user experience and continuing to inspire amazing advancement in human technology through exceptional premium imaging quality. Leica is a legend in the world of photography; we believe no other manufacturer has revolutionised the industry as much as them. We, Huawei, take the utmost pride in exceptional quality and Leica is in a class of its own in its sector.
Oliver Kaltner, CEO of Leica Camera AG said:
The strategic alliance between Huawei and Leica Camera demonstrates the desire of two rapidly growing and globally active brands to continuously push the envelope of the technologically possible. In addition to innovative strength and premium standards, our two companies are united by the commitment to uncompromising quality.

The technology partnership with Huawei offers Leica Camera an excellent opportunity to introduce its proven optical expertise into a new product segment and to unlock exciting business areas in the field of mobile devices. Smartphones make a very important contribution to the world of photography and open an important door for Leica to new target groups and fields of application.