Microsoft has acquired Xamarin which creates software tools for making mobile apps for iOS, Android and Windows platforms. The financial details of the deal were not disclosed.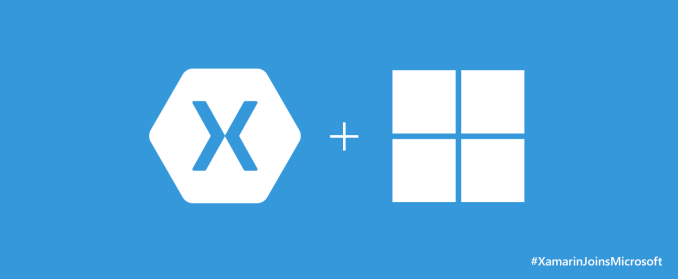 Founded in 2011, Xamarin creates tools to allow mobile developers to write code in C# and have it run as native code iOS, Android and Windows. This lets the developer use Visual Studio and keep one set of source code on all cross platforms. The company claims that it has 15,000 customers in 120 countries and more than 1.3 million unique developers.
Microsoft said that it has a longstanding partnership with Xamarin and have jointly built Xamarin integration into Visual Studio, Microsoft Azure, Office 365 and Enterprise Mobility Suite to provide developers with an end-to-end workflow for native, secure apps across platform. The company looks forward to retain Xamarin's branding and continue to employ all of its 350 team members, including co-founders Nat Friedman and Miguel de Icaza.
Scott Guthrie, Microsoft said in a blog post,
With today's acquisition announcement we will be taking this work much further to make our world class developer tools and services even better with deeper integration and enable seamless mobile app dev experiences. The combination of Xamarin, Visual Studio, Visual Studio Team Services, and Azure delivers a complete mobile app dev solution that provides everything a developer needs to develop, test, deliver and instrument mobile apps for every device.