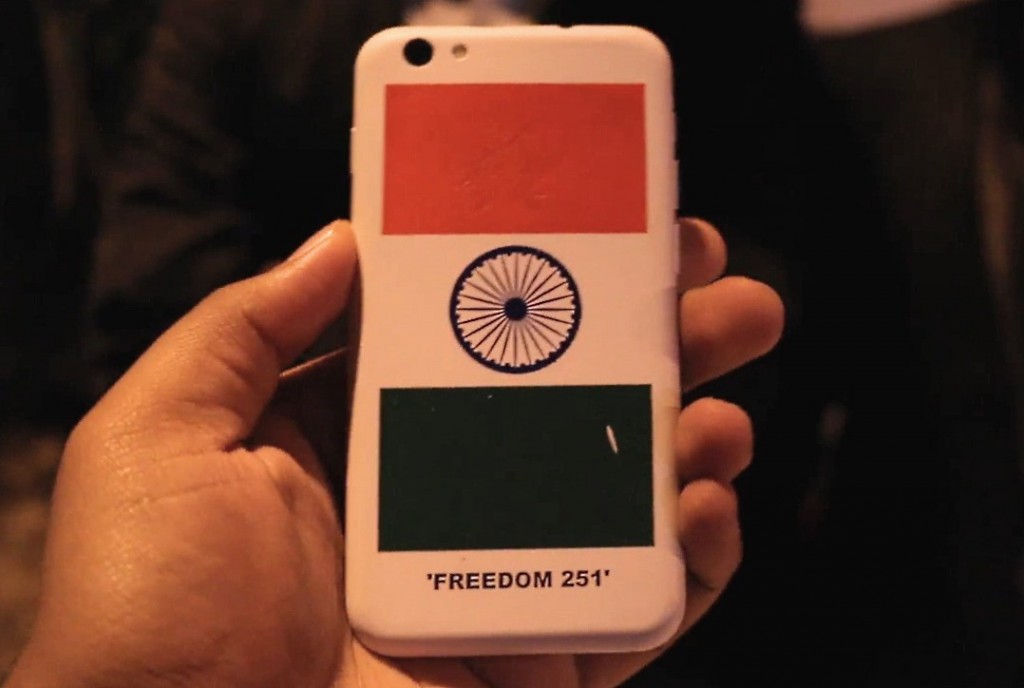 Ringing Bells today announced that it will be accepting Cash on Delivery (COD) for the customers who ordered the Rs. 251 Freedom 251 smartphone last week. Earlier this week the company said that it received over 6.17 crore registrations (over 60 millions) for the smartphone in total, few days after the payment gateway crashed after 30,000 transactions in day 1. Now it said that is in the process of compiling emails and will be issuing this to first 25 lakh registrations soon.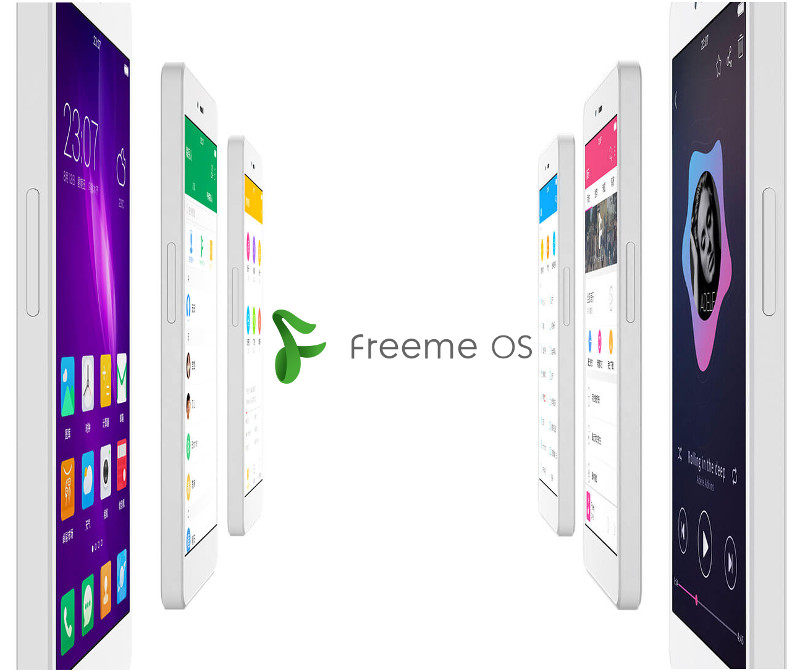 On a related note, Shanghai-based Droi Technology today announced that the Freedom 251 smartphone runs on its Freeme OS based on Android 5.1 (Lollipop). The prototype version was running a forked Android OS with similar theme and icons as the iPhone. "It has 'light', self-starting notification and suspension window to reduce consumption for clear page," said the company.
The Freedom 251 that was launched last Wednesday has a 4-inch display, is powered by 1.3GHz quad-core processor, has 1GB of RAM, comes with 3G connectivity, has a 3.2-megapixel rear camera with LED flash, VGA front-facing camera and packs a 1450mAh battery.
Earlier this week Ringing Bells answered some questions raised by the media and customers. Now the company has closed registrations for phase 1 and will start the phase 2 registrations soon.