Sony has announced next-generation wireless ear-piece dubbed as Xperia Ear, as expected at the MWC 2016. The Xperia Ear is a smart Bluetooth earbud that acts like a virtual assistant and is powered by Sony's voice technology.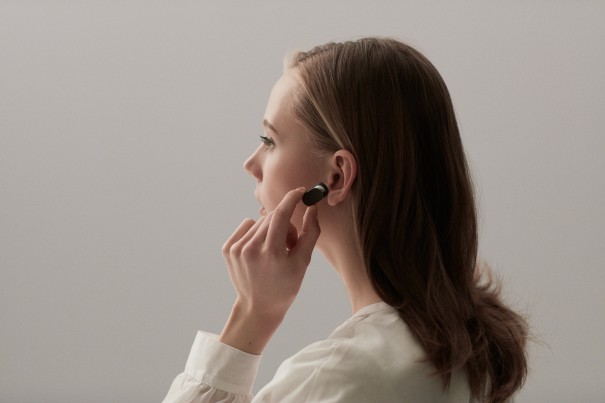 Xperia Ear responds to verbal commands, so you can ask it to make a call, perform an internet search, dictate a message or navigate to a certain location. It reads out messages, notifications, weather, news and more. The device offers personalized information to the user as it connects to your Android smartphone via NFC or Bluetooth. It connects to an array of applications, lets you customize settings, touch commands and app notifications. In addition, the earbud offers voice optimization and background noise reduction.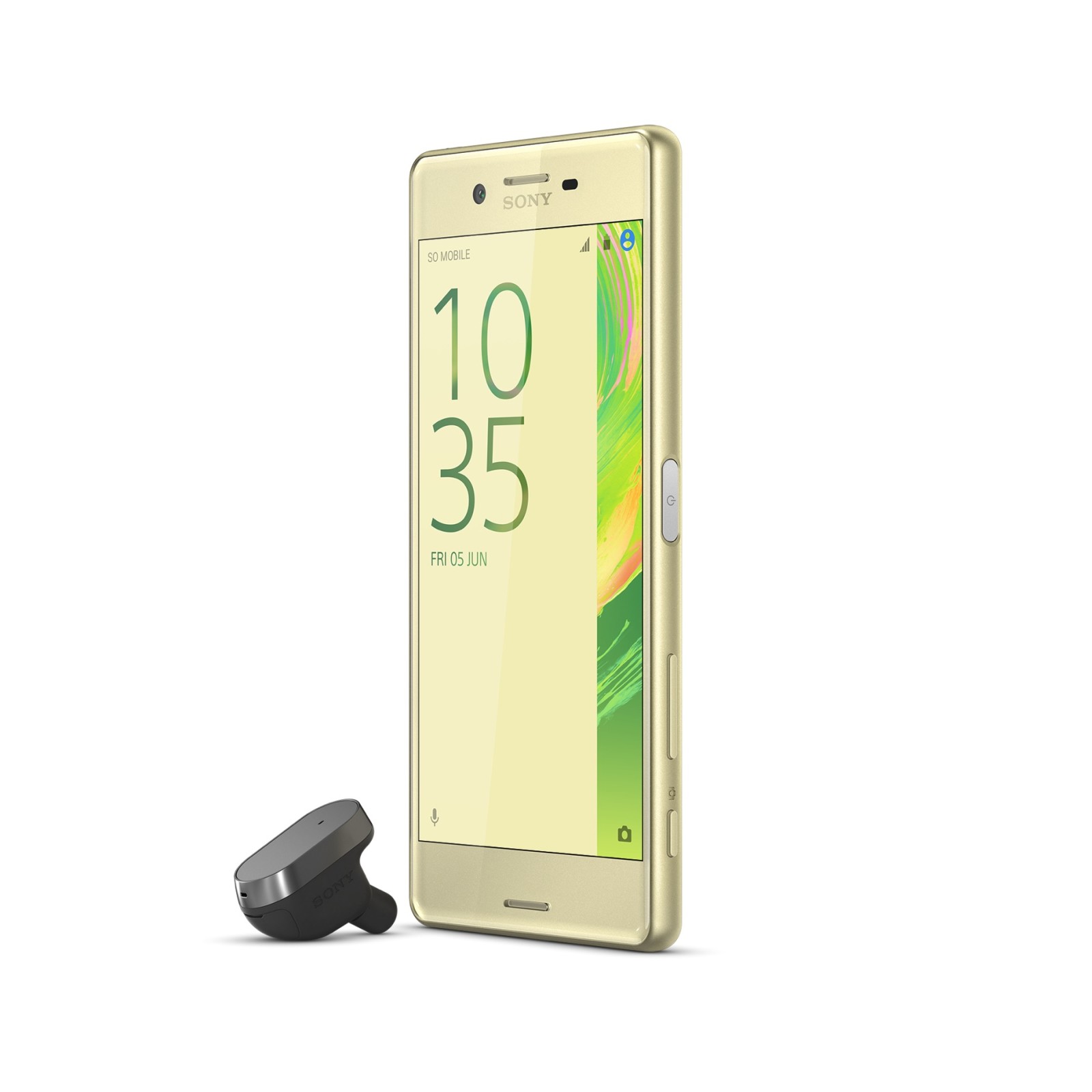 The Xperia Ear comes with soft silicon ear-bud and measures 29.5 x 15.2 x 25.2mm and weighs mere 6 gms. It supports IPX2 water-protection and offers battery life of 3.5 hours of continuous use (voice input, calls and messages) and a further 12 hours of use via the neat charging case.  It is available in Graphite Black and a case that doubles as a charger. The Xperia Ear will roll out in Summer 2016.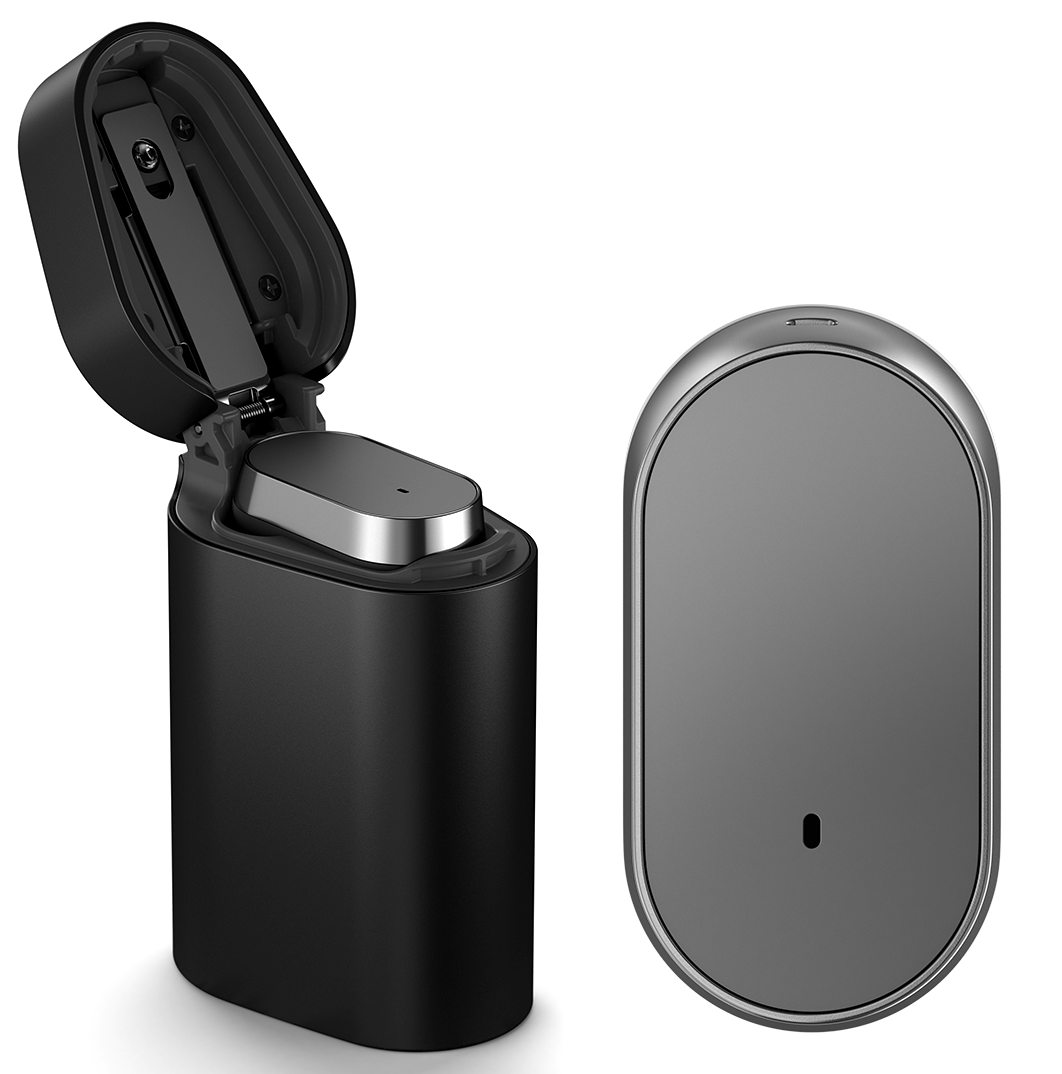 https://www.youtube.com/watch?v=-BEMxbjhyMM