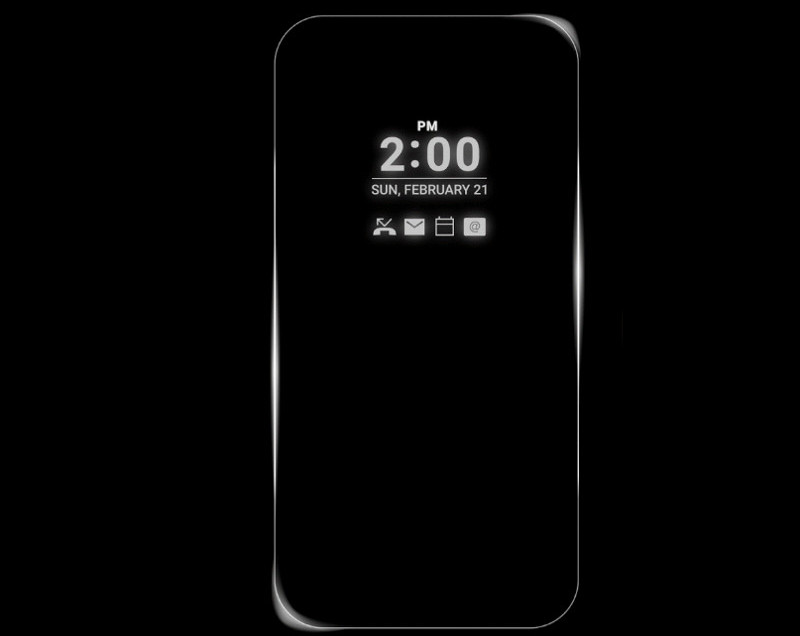 The LG V10 had a secondary ticker display and so does the LG X Screen which was announced just yesterday. If you thought that it was an indication that the upcoming LG G5 would also have a secondary ticker display then you were right.
According to Evan Blass, the phone does have a secondary display and he has confirmed after having seen the phone in person. So this means that the phone will have an "Always On" feature for the main display as well as a secondary ticker display above the main display unit. This would give users a whole lot of customizability and options to display notifications, date, time etc. There aren't any details about the size of the secondary screen or the exact resolution though.
[HTML1]
It also gives the LG phones a USP since no other manufacturer has incorporated it in this scale before. So while Samsung are offering dual edge curved displays, LG will offer something that will provide a similar experience but with flat screens. The LG G5 will be announced on February 21st at 2PM in Barcelona, Spain, just a day before MWC 2016 commences. The Samsung Galaxy S7 and S7 edge will also be announced on the same day.