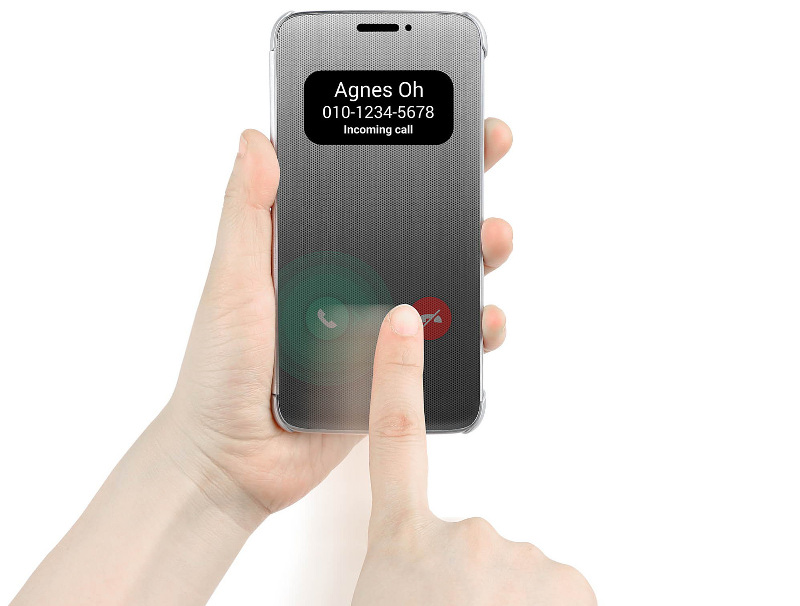 After confirming Always ON display for the G5, LG today introduced a Quick Cover case for the LG G5 smartphone that will be introduced later this month ahead of MWC in Barcelona.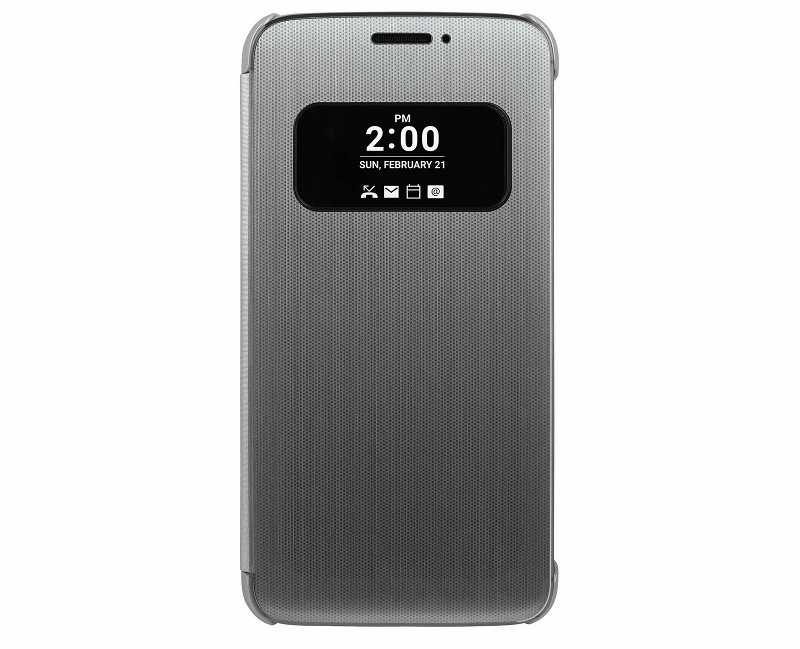 In addition to offering advantages of previous Quick Covers, the G5 Quick Cover's semitransparent mesh Cover case also adds a new touch function that was introduced on the K10's Quick Cover View. This lets users to take calls and control alarm settings easily, without opening the case. You can also check the time, date and notifications on the Always-on Display of the LG G5, even with the cover closed.
"LG also incorporated a unique film with a glossy metallic finish to enhance the smooth and luxurious look and feel of the cover for maximum consistency with the speculative LG G5," said the company.
Along with the LG G5, the Quick Cover for the smartphone will also be showcased at Mobile World Congress in Barcelona, Spain from February 22nd to 25th. The LG G5 announcement is set for February 21st, Sunday and starts at 14:00 CET (6:30 PM IST).