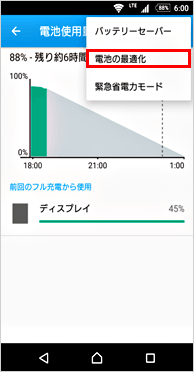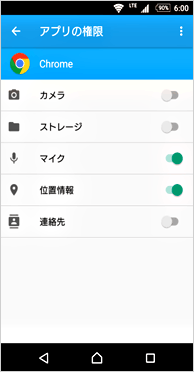 The User Interface for the upcoming Android 6.0 Marshmallow update on Sony Xperia devices has been leaked by NTT Docomo, the Japanese telecom operator. The images reveal that the UI will look pretty similar to what we experienced on Android Lollipop itself.
The update to Android 6.0 Marshmallow will bring in new features such as Doze, Now on Tap, App permission etc but the UI will be more or less like what users got on Android Lollipop itself. Most of the screenshots are in Japanese but a quick translation of the page will show you detailed description about some of the new features included in the update.
This is a bad thing in terms of visual aesthetics but on the flipside, it means that we could possibly expect faster updates from Sony to the latest Android version. The screenshots have been captured on an Xperia Z5 and so it could look slightly different depending on your Xperia model but the basic design and layout should remain the same. We aren't sure just when the update will come but judging by the screenshots, the update should come out pretty soon.