Andy Rubin, the former Google exec and Android co-founder has given few insights about his next project and it involves a dashcam which is a video camera that sits on a car's dashboard. Rubin left Google in 2014 to create his own startup called Playground Global.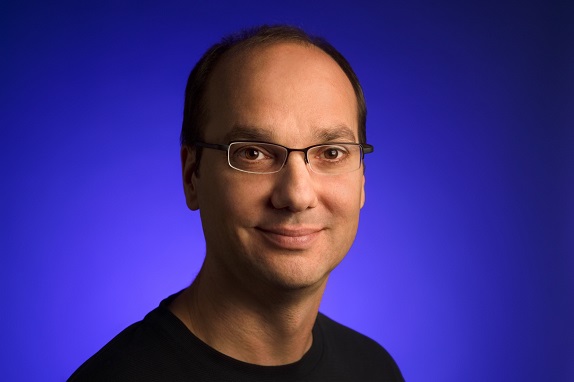 In an interview with the Wired, Rubin revealed that Playground will give away free dashcam to people and in return they will have to provide the company with the data collected such as photos and videos. Playground will use this to further artificial intelligence and create a map of traffic areas in real-time. It looks like Rubin might work on a service that offers real-time street views and traffic views which might be a step ahead of what Google Maps offers right now. The company could assign a bunch of sensors into places and then use all the data generated to evolve AI. Currently, dashcams are mostly popular in Russia and other countries as they provide evidence of traffic collisions.
However, Rubin did not provide any further information about the project. He also said that in addition to dashcam, there are a couple of other ideas that he is not willing to talk about at present.