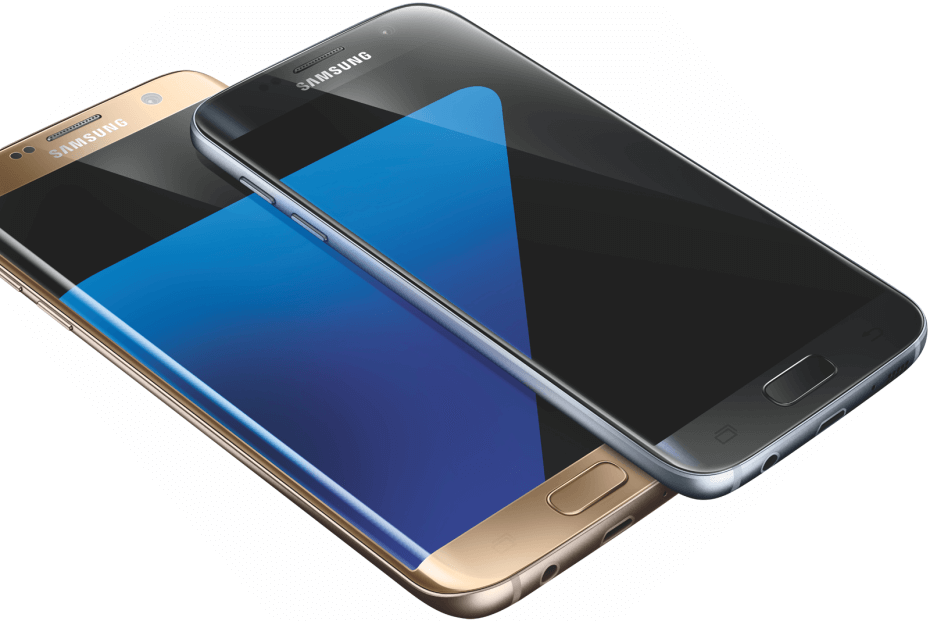 While this leak may not contain as much substance as the other leaks of the Samsung Galaxy S7 and S7 edge, it should bring you a step closer to the experience that both of them will provide in terms of look and feel. The wallpapers of both the phones have now been leaked and they do look quite attractive.
A total of 13 wallpapers have been posted from the two phones and that means that they will come with 5 more wallpapers than compared to the Galaxy Note5 and S6 edge+. The wallpapers are of high resolution and do seem to have the quality required to be official wallpapers. A few of them have a darker theme with more subtle blue and grey colours.
Some of them have a resolution of 2560×2560 pixels while others have a resolution of 2240×2240 pixels. Head to the source link below if you want to download the full resolution images. At least for now, these wallpapers will be the closest thing to having a Galaxy S7 and S7 edge in your hands. The Samsung Galaxy S7 and S7 edge are expected to be announced on February 21st, just a day before MWC 2016 kicks off in Barcelona. The phones are also expected to be launched in the American and European markets on March 11th.