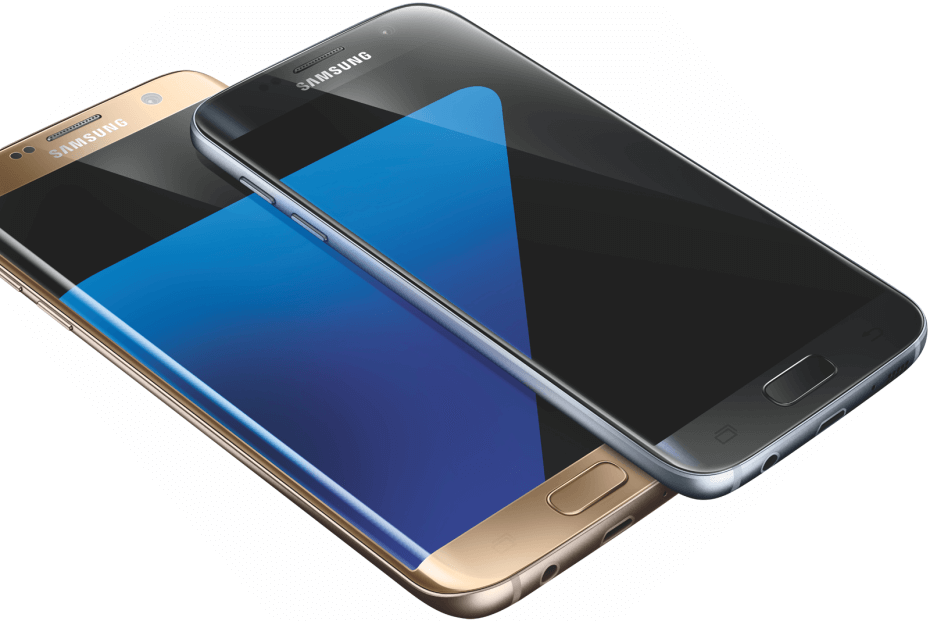 China has something called 3C (China Compulsory Certification) that phones have to pass through in order to be approved for sale in the country. The upcoming Samsung Galaxy S7 and S7 edge just passed through the same.
Three variants namely SM-G9308, SM-G9300 and SM-G9350 were certified. The first two models are variants of the Galaxy S7 itself while the third is a variant of the S7 edge. Not much else is revealed by the listing apart from the existence of these devices and the fact that all support fast charging  at 9V 1.67A or 5V 2A.

When smartphones pass through TENAA, the Chinese equivalent of FCC in USA, there are chances that we may get details regarding the specifications of the devices. The difference between the two Galaxy S7 models might be that the SM-G9308 might be a DualSIM variant while the other one is a SingleSIM variant.
The Galaxy S7 and S7 Edge are also expected to come in two different processor variants. One powered by a Qualcomm Snapdragon 820 processor and another powered by the Samsung Exynos 8890 processor. Both the devices are set to be announced on February 21st a day prior to the MWC kicking off in Barcelona, Spain.