Apple is planning to sell refurbished iPhones in India and is seeking approval from the Government for the same, according to a latest report from the Indian Express. The company is also planning to set up a facility in the country to restore used mobiles shipped from China.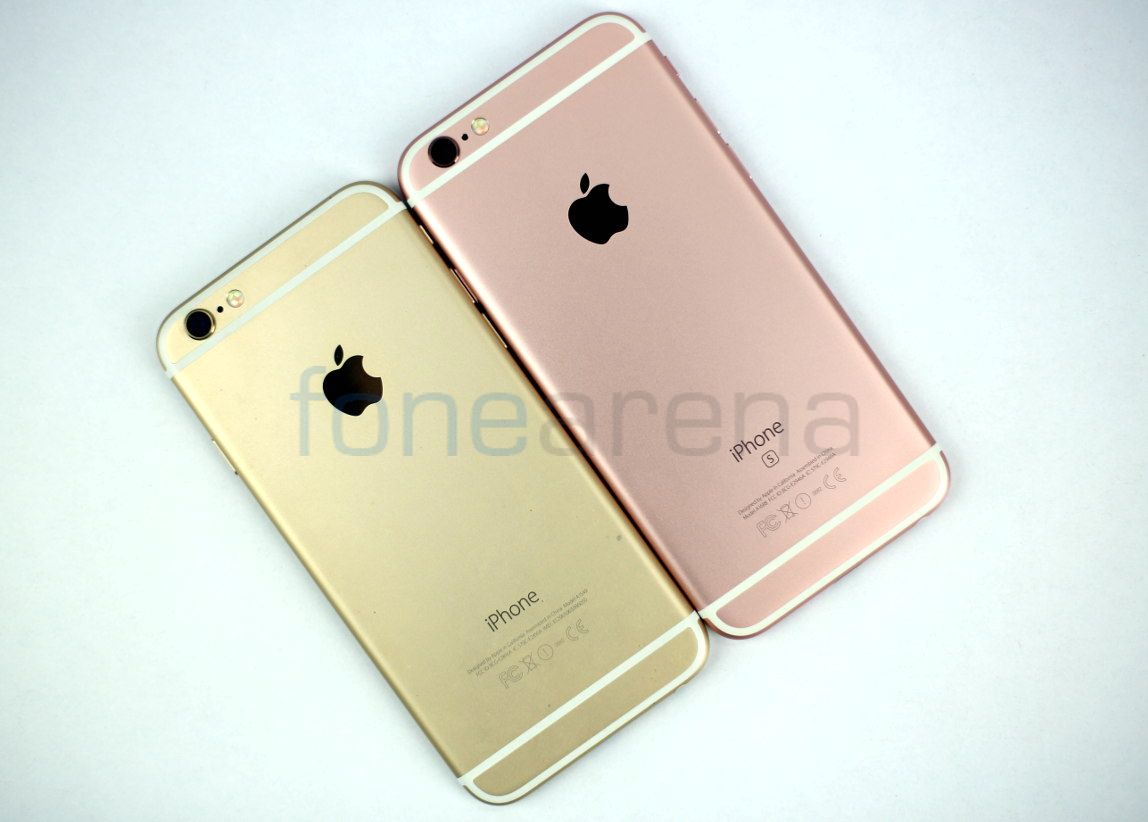 "Apple would like to seek the government's approval to import and sell its certified pre-owned iPhones in India; manufacture and sell its certified pre-owned iPhones in India," reads Apple's application dated December 7. The report said that the company has filed an application to the Environment ministry's technical review committee (TRC) for importing and selling refurbished iPhones in the country. Apple had filed a similar proposal last year that was turned down by the TRC on grounds that it would add to India's e-waste. However, the TRC had said that devices which were less than three year old with at least five years of more life could be allowed for imports.
Apple claims that refurbished iPhones are not second hand devices and are made by the original equipment manufacturers and thus they come with the same quality assurance as the new devices. They even boast of one year warranty and sport a new serial number and IMEI number. Apple has not divulged any business plans for its refurbished products yet but it said that the number of refurbished phones would be in low hundreds of thousands units annually.
The latest move comes from Apple after it filed a proposal with the department of industrial policy and promotion (DIPP) to open its own branded stores in the country last month. The company even merged its product division and divided the business into two in order to align it with the retail strategy. Apple's long time India head Maneesh Dhir also resigned last month.