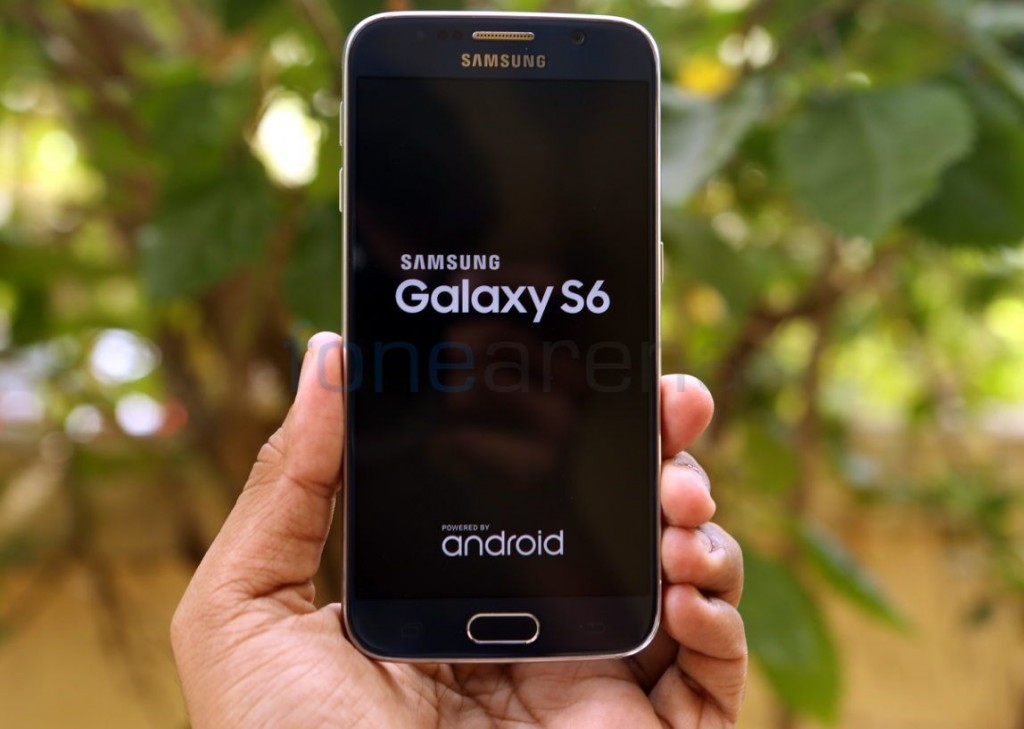 Samsung has started the roll out of Android 6.0.1 Marshmallow for the Galaxy S6 and S6 edge in South Korea. The Marshmallow build has leaked to the Galaxy Note5, Note 4 and S5 in the past accidentally but this is now an official update.
According to the update schedule, most of us expected that the Galaxy Note5 and S6 edge+ would get the update to Marshmallow first. But the S6 and the S6 edge are new devices too and thus it does make sense for them to get the update first.
The update brings about only minor changes in terms of changes to the UI. However, it does have a lot of improvements under the hood. The Doze feature should vastly improve standby battery drain and the app permissions will make it easier to keep track of what each app has access to. The fingerprint sensor can now also be used for 3rd party applications. We can expect Samsung to start rolling out the update for the Note5 and S6 edge+ in their home ground pretty soon too. However, we aren't exactly sure when exactly the update will start rolling worldwide.