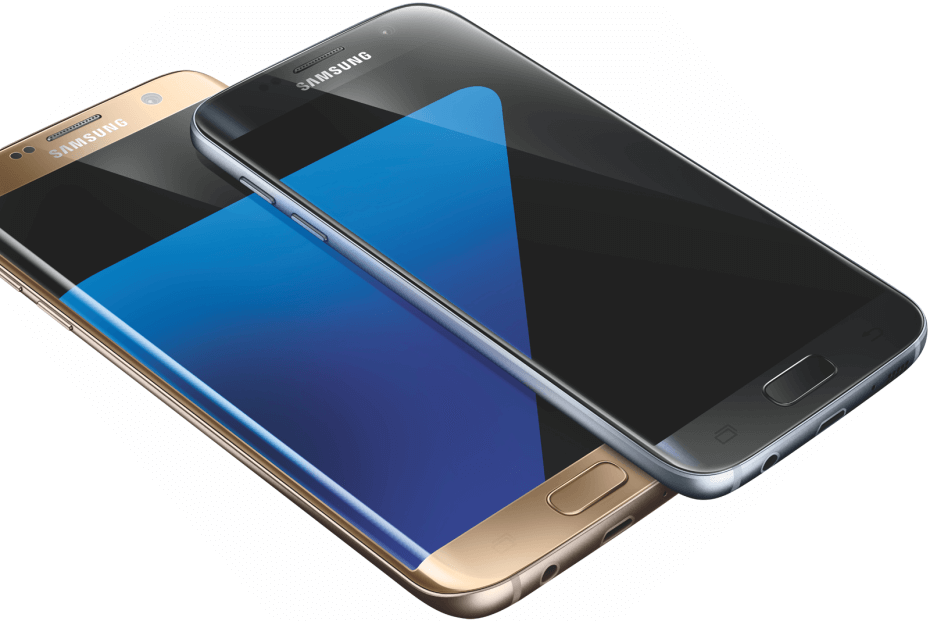 We've known so far that Samsung will be debuting the Galaxy S7 and S7 edge sometime during MWC next month in Barcelona, Spain. The Galaxy S7 and S7 edge will be announced at a separate event on February 21st which happens just a day before the MWC kick off between 22nd – 25th.
Samsung's invite is the one that provides us information about the launch. The invite has the usual box sort of a teaser that is in usual Samsung fashion.
[HTML1]
They have used #TheNextGalaxy on the invite as well and should remain the hashtag they continue to use to promote and tease the device up until the announcement and possibly even after.
Earlier rumours indicated that Samsung would announce the S7 and S7 edge much before MWC but that isn't the case here. But what is surprising is that they will be releasing the devices supposedly on March 11th which is less than 3 weeks after the announcement.
The upcoming Galaxy S7 and S7 edge is expected to build on the positives of the S6 and S6 edge/edge+ and improve on the shortcomings. They might pack microSD card slots, waterproofing abilities and larger batteries judging by the rumours and photos so far. There will not be an edge+ variant this year since the default S7 edge model will be a 5.5″ one while the regular S7 will be a 5.1″ model. The 5.7″ screen size will most likely be reserved for the Note6 which will be launched later in the year.