Google has unveiled real time ads, a new ad unit that aims to help marketers take advantage of live events. Real-time ads give marketers the opportunity to instantly publish relevant, timely ads across YouTube, apps, and the 2 million sites included in the Google Display Network.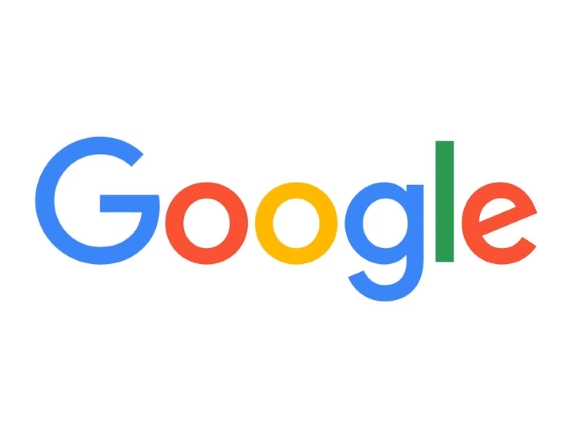 Google is looking forward to capitalize on all the live events like award shows, sport events to deliver real time ads as they offer a unique opportunity for brands to immediately push out targeted messages to a large audience during major events as they unfold. At present real time ads are being made available to a select group of brands. Google said it expected to roll out the new service "more broadly" later this year. In addition, Google is also beefing up its YouTube AdBlitz channel and site for Super Bowl ads, where viewers can watch, share and vote on the ads.
To help brands be a part of these conversations in a way that's timely and relevant, today we're opening our Real-time ads beta to more brands including Wix.com, and we plan to roll it out more broadly later this year. With Real-time ads, brands will be able to instantly run an ad across YouTube, hundreds of thousands of apps, and over 2 million sites in our Google Display Network with a message that ties directly to the big moment people just experienced live.

posted Natalie Marchant, YouTube Sponsorships Program Manager on a company blog post.