Foxconn has offered a whopping $5.1 billion (600 billion yen) to acquire Japanese electronics maker Sharp Corp, according to a new report from Bloomberg. Sharp is expected to respond to the popular contract manufacturer's offer by the end of this month.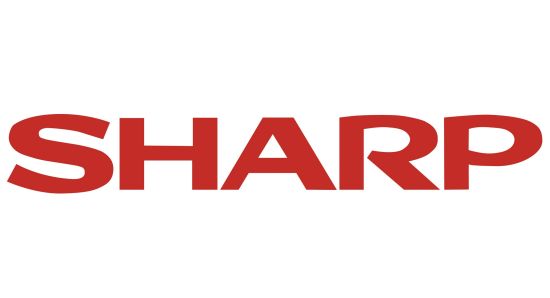 Foxconn had offered to invest in Sharp in 2012 but the deal did not go through but the talks have been apparently revived in the past year after Sharp turned to government-backed Innovation Network Corp. of Japan, or INCJ, for funding, said the report. In September last year, Foxconn bid to acquire Sharp's LCD business unit and this offer has now snowballed into a full fledged acquisition offer. Sharp, once a leader in high-end displays for smartphones and TVs, has struggled with pricing pressure from Asian rivals. The company currently has 48,000 employees across 29 offices which could become a part of Foxconn if the acquisition goes through.
Formally known as Hon Hai Precision Industry Co., Foxconn is offering more money for Sharp to take over all of its debt, people familiar with the offer said. The willingness to acquire Sharp comes from Foxconn as it is interested in expanding its business beyond assembly of products and logistics, by adding a wider array of components to its offerings.