OnePlus has announced that starting today it is offering free standard shipping on all orders with a value of at least $100. The Chinese smartphone maker said that the priority shipping service will also benefit from this latest addition.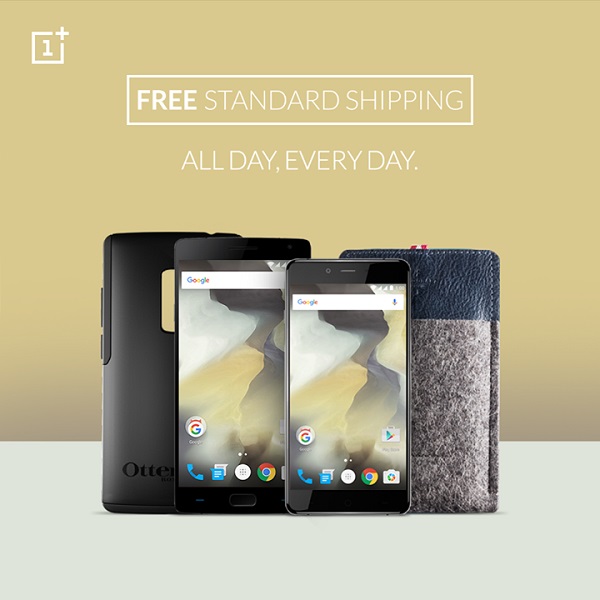 Here is the list of free shipping threshold for countries with different currencies:
CAD: 150
EUR: 100
CZK: 2500
DKK: 700
HUF: 30000
PLN: 400
SEK: 850
GBP: 60
HKD: 800
The introduction of free shipping marks the next step in our unending quest to ensure that our services are as good as they can possibly be. OnePlus remains driven by the suggestions, expectations and feedback of its community. We couldn't be more proud that we're finally able to add free shipping to our overall offering."

posted OnePlus on the company's forum.
OnePlus says that it has rolled out free standard shipping after considering a large number of customer feedback and it plans to bring more offers in this year.