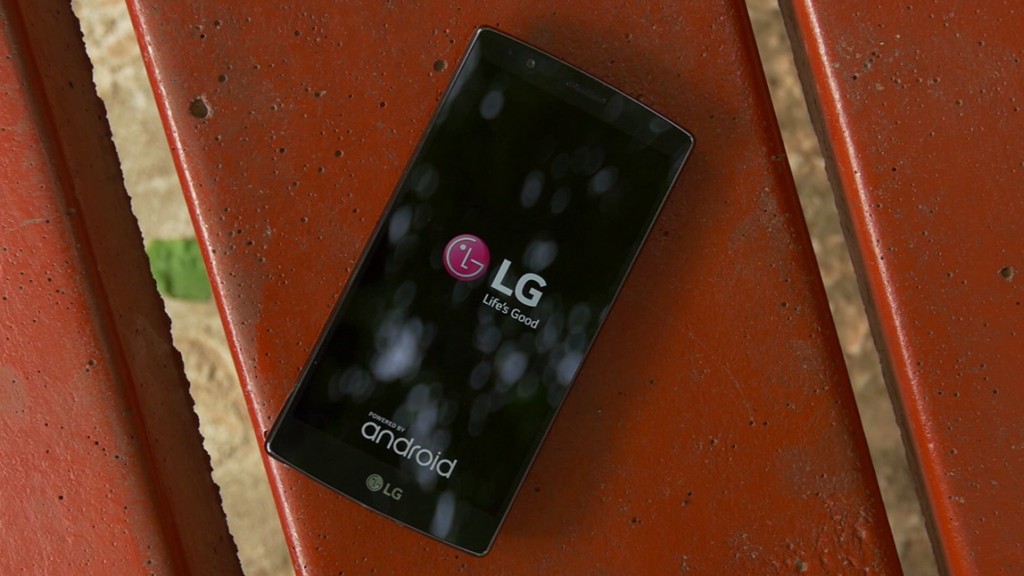 A new UA profile has surfaced online that shows a new LG handset with the model number H830. This is likely to be a model number of the LG G5 and is shown to be running on Android 6.0 Marshmallow.
The LG G4 had model numbers such as H810, H811, H812, H815 etc so this handset is more than likely to be the LG G5 itself. The G5 is expected to come with a 5.3″ screen with 4GB of RAM and Snapdragon 820 processor on board.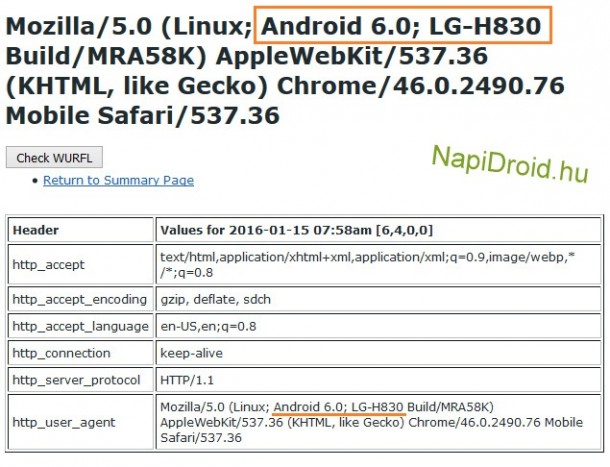 LG had teased an event for the 21st of February in Barcelona which is set to take place right before MWC which is scheduled from 22nd to 25th February in the same location. Additionally, the LG G5 is expected to come with a metal unibody but with a unique design that will facilitate battery swapping. So LG will definitely have a trick or two up its sleeve and it will be interesting to see what they release in about a months time.