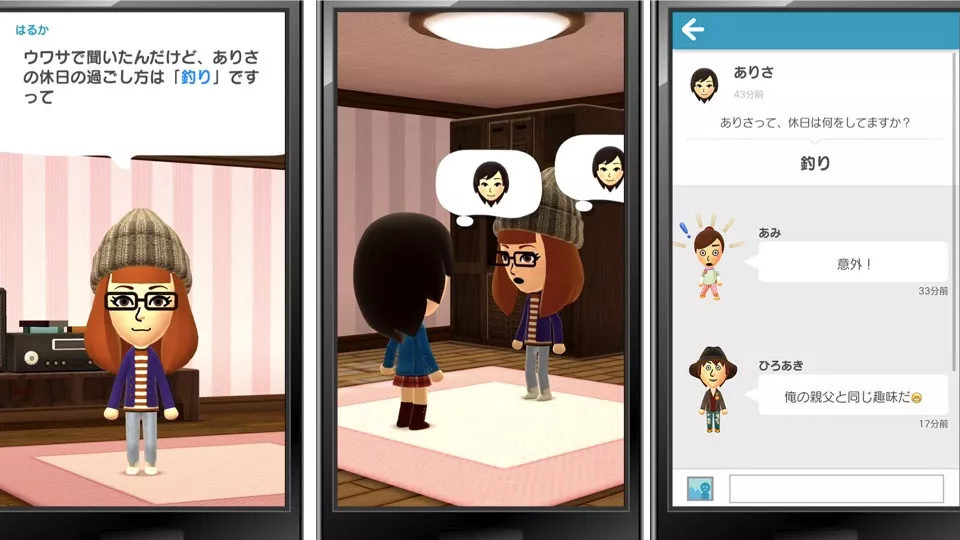 Nintendo being one of the most popular gaming companies have gotten several requests to bring its games to the small screen, smartphones that is. Apparently, the wait will finally be over this year as they are looking to launch their first smartphone game in March 2016.
The game will be called Miitomo and its more of an extension of Mii character users. It will be sort of a communication and chatting app for Mii users rather than a game itself.
They are apparently on track for a March launch and there will be no delays. They seem hesitant on launching proper games to begin with as the promotion for them will be quite difficult.
The app should be available free of cost and should come on Android surely but an iOS version hasn't been confirmed yet. Let's hope that we get to see proper gaming titles from Nintendo after this one releases.