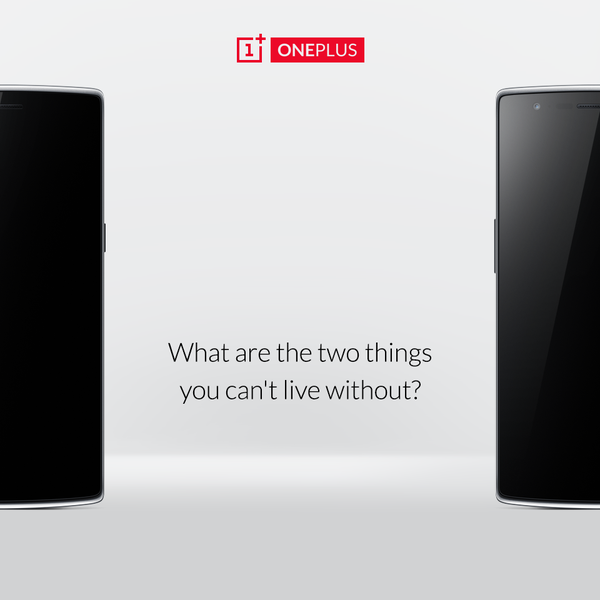 OnePlus just took to twitter to tweet a teaser photo which involves the OnePlus One. However it is quite vague and even with the hint – "This is a teaser for something we've been cooking up.", it isn't easy to decode.
The closest thing that we can think of is an update to Android Marshmallow 6.0. It last received the update to Cyanogen OS 12.1 based on Android 5.1and it also did get Android 6.0 Marshmallow as an unofficial CyanogenMod 13 port but an official ROM was supposedly in the works.
If so, it would be quite surprising since both the OnePlus 2 and OnePlus X are still running on Oxygen OS versions based on Android 5.1 Lollipop. So while, OnePlus One owners will get a chance to rejoice, it might upset the owners of their newer smartphones as they would still be left hanging without any Marshmallow goodness.
However, considering the vagueness of the teaser, there are several other possibilities as well. One could be an exchange offer for the OnePlus One to buy the newer OnePlus 2 or OnePlus X. The other could be a price cut or even an offer for a OnePlus One bundle of two.