Lenovo which acquired Motorola in 2014 is planning to phase out the Motorola branding from smartphones. Motorola COO Rick Osterloh revealed to CNET that the smartphones will be called as Lenovo phones.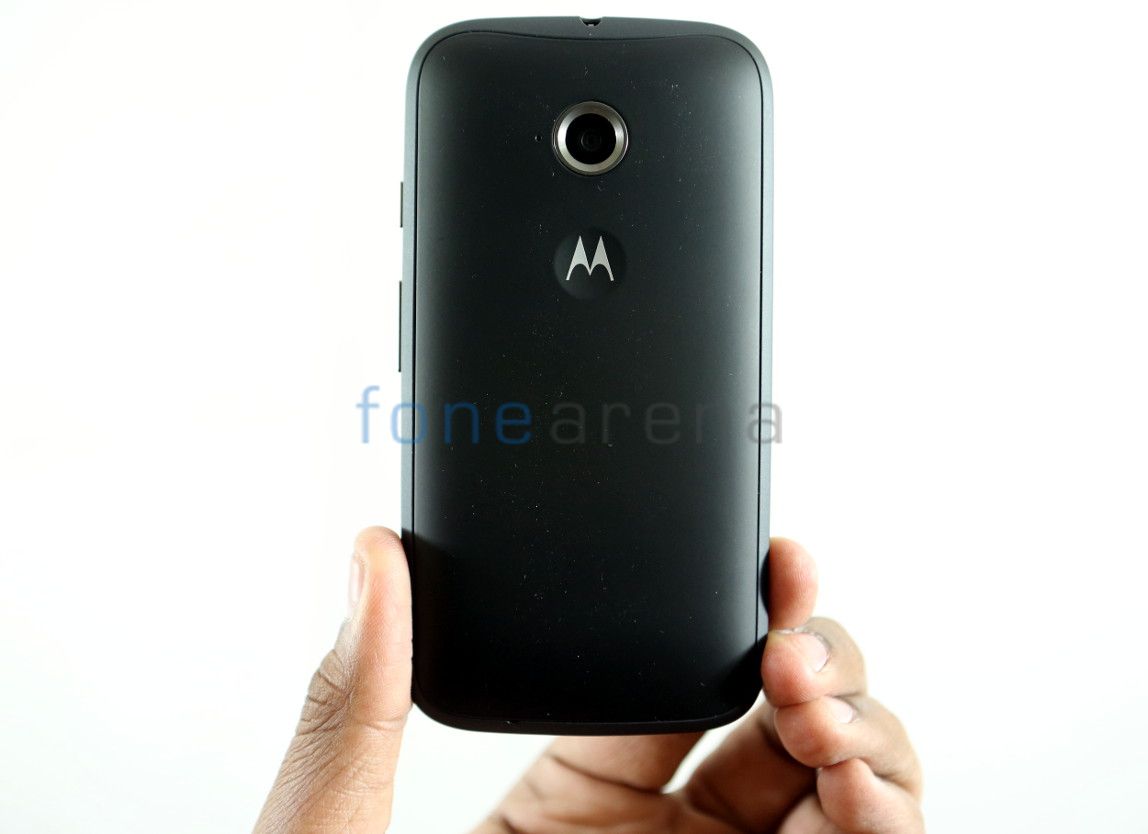 "We'll slowly phase out Motorola and focus on Lenovo", Osterloh told the publication. The move comes from Lenovo as it aims to unify both smartphone business under one name. Lenovo will use Motorola's Moto brand for its high-end products and the Vibe brand for budget devices. Lenovo will however, keep using the Motorola name in organizational settings and there will be a separate Moto division. Lenovo may be phasing out the Motorola brand but the company is not ready to bid adieu to its the iconic Moto batwing logo as it will still be used on devices. The report said that Moto X and similar other phones will prominently feature the blue Lenovo logo.
Google had initially bought Motorola Mobility for $12.5 billion in 2012 after which Lenovo acquired it in 2014. In recent time, Motorola has gained fan following and accolades with its successful Moto G, Moto X and Moto E series smartphones.
Update: Here is the official statement from Motorola regarding the rebranding:
Motorola Mobility continues to exist as a Lenovo company and is the engineering and design engine for all of our mobile products. However, for our product branding we will utilize a dual brand strategy across smartphone and wearables going forward using Moto and Vibe globally. "Motorola" hasn't been used on our products since the launch of the original Moto X in 2013.