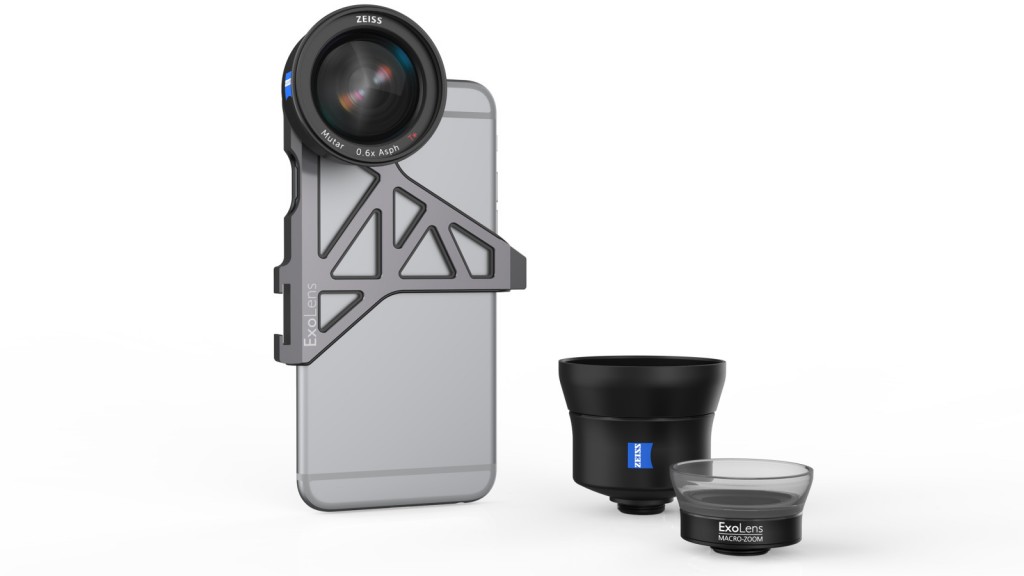 Fellowes Brand is a manufacturer that makes high quality mobile accessories and ZEISS as you may all know is an internationally reputed company that makes some of the best optics be it for camera, spectacles etc. Now, they have announced 3 new lenses for iPhones at CES 2016 in Las Vegas, USA.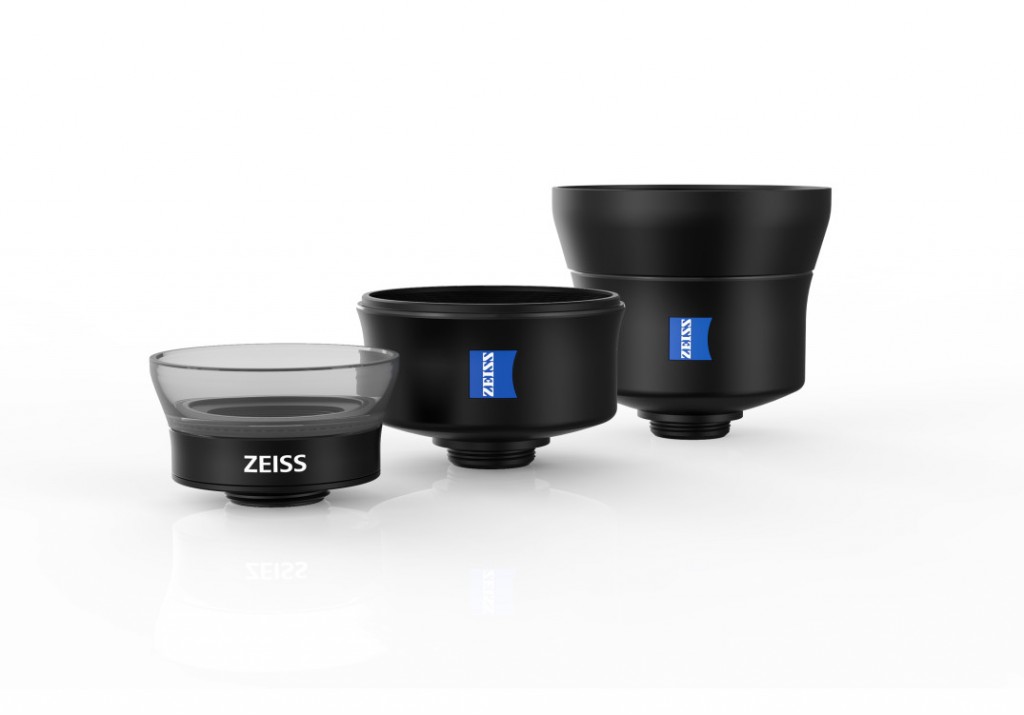 They all use an ExoLens system that has an anodized black aluminium body coupled with ZEISS optics. The optics are coated with the T anti-reflective coating from ZEISS that improves transmission of light and minimizes reflection. They can be mounted onto the phones using an aluminium bracket that has been specifically designed for the supported models. The bracket has a built-in tripod mount as well as a cold shoe to attach the lenses onto the device.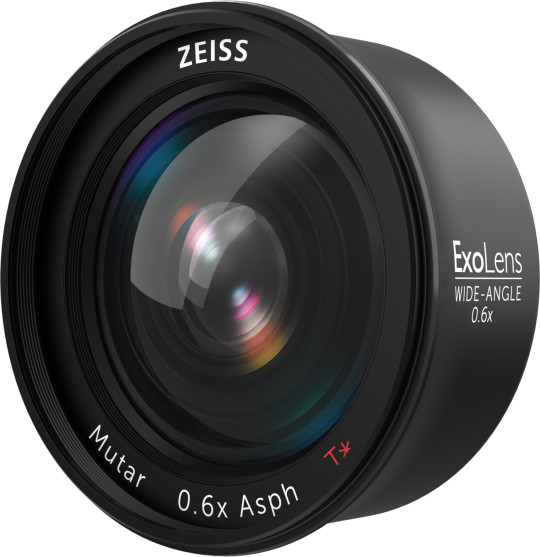 As of now, there are three lenses being released with 3 different purposes – a wide-angle lens, a telephoto lens and a macro lens. The macro lens is the smallest of the bunch while the tele-photo lens is the largest. The wide-angle and tele-photo lenses adapt an optical design called Mutar. The focus on these lenses are set to infinity and the use of aspheric lenses cancels out any distortion that would've been there. They have also done their best to reduce chromatic aberration and offer protection against dust and water.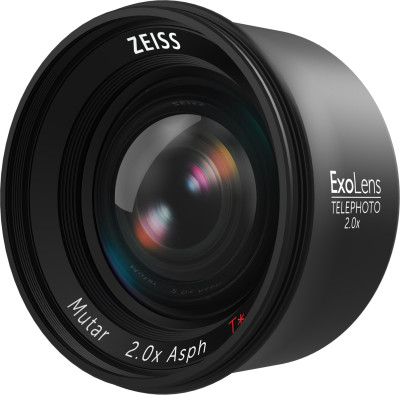 The macro lens on the other hand uses an optical system known as Vario-Proxar. The term Vario stands for zoom as the lens allows users to focus on objects that are between 3 to 12 centimeters and capture them perfectly in focus. It also has an attachable diffusor that acts as a spacer and makes sure to light up the object more evenly.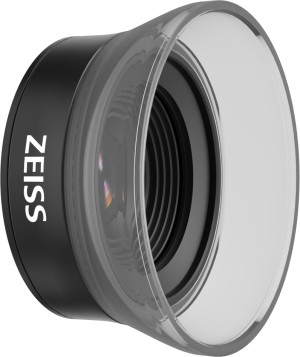 At the moment, the lenses will be available for the Apple iPhone 6/6s as well as the 6 Plus/6s Plus but ZEISS does intend to add support for more smartphones in the future. The lenses are expected to hit the market during late Q2 2016 and will be available on Amazon.com, exolens.com as well as a few select retailers online and offline. They will come together with the mobile phone mounting brackets.