Samsung has announced two new laptops – 15 inch and 13.3 inch to its Notebook 9 series at CES 2016. Both the laptops are lightweight and offer vibrant display.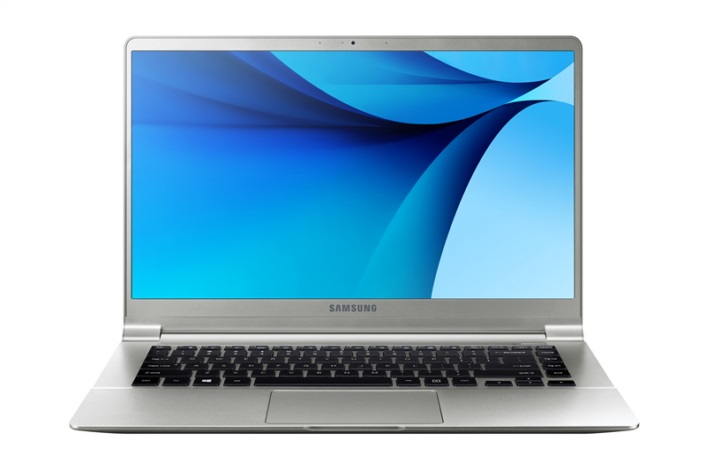 Both the laptops sport full-HD display with powerful brightness and wide along with low-reflective screen. The laptops come with Security CAM that allows users to take and send photos through an equipped camera to a pre-registered email in case of theft. Pattern Log-in, Secret Screen, and Record Block features on the laptop helps user protect private files and information. The Samsung Link 2.0 and SideSync 4.0 allows users to access shareable content.
The Samsung 15 inch Notebook 9 is a Windows 10 laptop that features a 1080p Full HD display. It can be configured upto Intel Core i7 processor with a memory option of 4/8GB LPDDR3 while the storage option is 128 GB/256 GB SSD. The laptop measures 346.5 x 236.8 x 14.5mm and weighs 2.84 lbs (1.29 kg). It comes with a USB Type C port, 2 USB 3.0 ports, a HDMI port, mini Ethernet, microSD, HP/mic. The 15-inch Notebook 9 provides battery life for up to 12 hours, and the Quick Charging feature enables users to fully charge in just 20 minutes.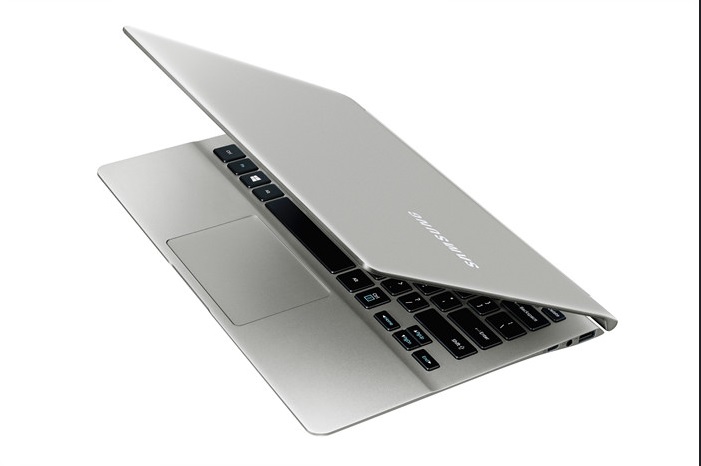 The Samsung 13.3 inch Notebook 9 is also comes with similar internal specifications as the 15 inch laptop. It measures 313.8 x 212.8 x 13.4mm and weighs 18.5 lbs (0.84 kgs). The laptop comes with 2 USB 3.0 port, micro HDMI, mini Ethernet, HP/mic. The 13.3-inch Notebook 9 offers up to 10 hours of battery life on one charge.
The Samsung Notebook 9 series will be available in two colors, Iron Silver and Modern Pink, in select markets starting in early 2016. There is no word on the pricing of these two notebooks.