HTC has unveiled Vive Pre, a second generation VR headset at CES 2016. The device which is built in partnership with Valve sports additional new features and tweaks in the design hardware of the headset. The HTC Vive will be the first VR hardware to support SteamVR.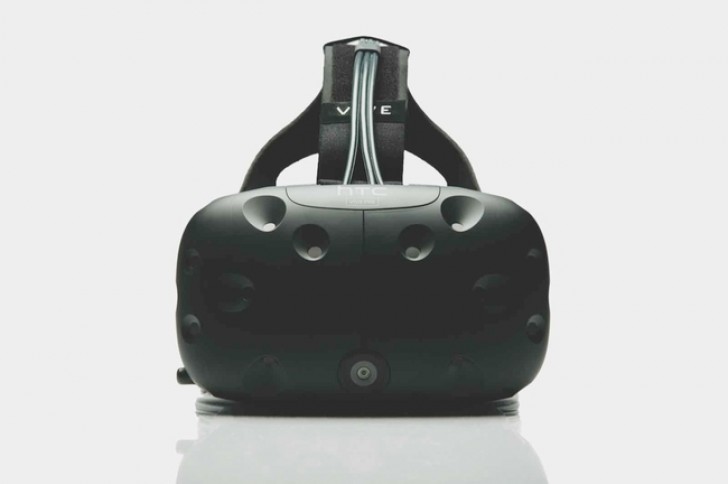 The Vive Pre comes with a smaller and compact headset, improved visuals with brighter displays. In addition, the Vive Pre sports a new front facing camera which will help show the "real" world around you on command. Controllers on the Vive have been enhanced with updated ergonomics and softer edges, greater balance, new textured buttons, and grip pads for a more comfortable feel in the hand. The new dual stage trigger makes interaction with objects smoother, and haptic feedback delivers vital feedback about your interactions with the virtual world. The controllers now feature integrated rechargeable lithium polymer batteries with micro-USB charging that provides over 4 hours of runtime on a single charge.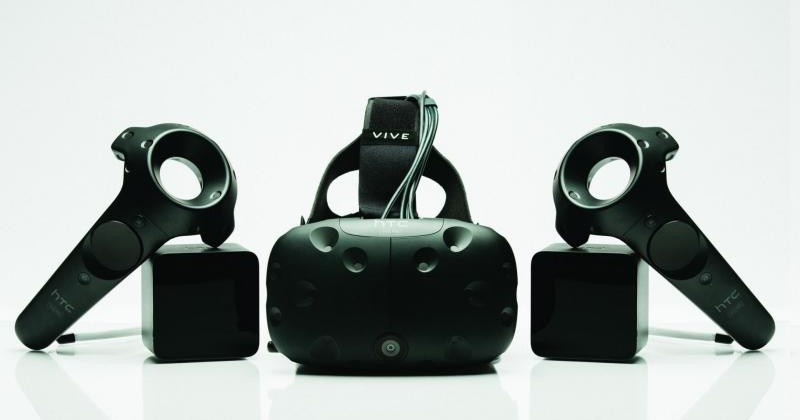 Vive was expected to be launched by end of 2015 and since it has missed the date, HTC now says the product will launch commercially in April. More developers are set to get their hands on the kit, as HTC prepares to make 7,000 Vive Pre units available to devolopers at the start of this year. HTC and over 15 Vive partners will be showcasing VR applications at CES 2016.