Google has confirmed that it is biding adieu to Oracle's proprietary Java application programming interfaces (APIs) for its next iteration of Android. The company is switching over to OpenJDK for Android N which was first spotted by users on Y Combinator's Hacker News and confirmed by Venturebeat later.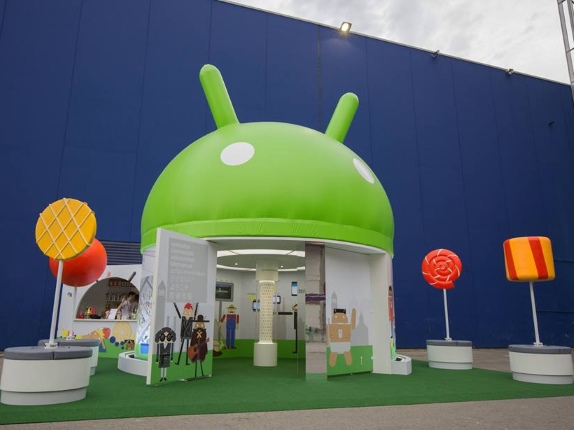 Android will be using OpenJDK, an open source-licensed version of Java SE that has been in development since 2007. Oracle and Google have been involved in a lawsuit where the former sued latter for infringing its Java APIs and baking them into Android. Google argued that the APIs in question were essential and were not eligible to be copyrighted. Oracle owns the programming language Java as it acquired Sun Microsystems in 2010. The legal battle between the two companies is still going on
"As an open-source platform, Android is built upon the collaboration of the open-source community. In our upcoming release of Android, we plan to move Android's Java language libraries to an OpenJDK-based approach, creating a common code base for developers to build apps and services. Google has long worked with and contributed to the OpenJDK community, and we look forward to making even more contributions to the OpenJDK project in the future."

a Google spokesperson told VentureBeat.
The Google spokesperson further said that the change was being implemented because Google wanted to utilize features in Java version 8. The change in the use of APIs for the next version of Android could make it easier for developer while in case of users, it will not affect the way they use Google's OS.