Earlier this month Microsoft officially launched Cortana for Android and iOS. Today, the company is taking down one of the important feature of the digital assistant on Android.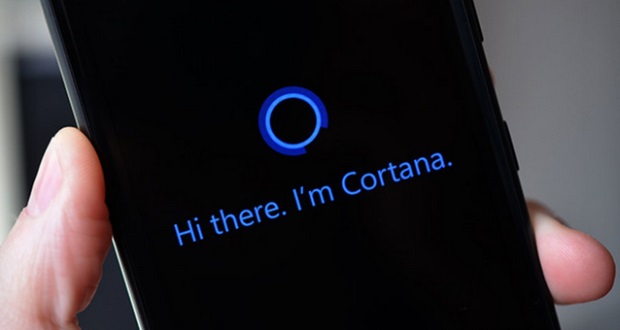 The 'Hey Cortana' hands-free feature that allows users to open up Cortana is being removed on Android in the US. The latest move comes from Microsoft as a result of a user feedback which said that 'Hey Cortana' feature is conflicting with Android voice search and is therefore temporarily disabling it.
'Hey Cortana' feature is similar to Apple's Siri and Google's Google Now. Besides taking down support for the hands free feature, the app is also getting the other updates like improved app stability, enhanced call and text features. Microsoft had launched the Cortana for Android in beta in August this year.
Play Link –  Cortana