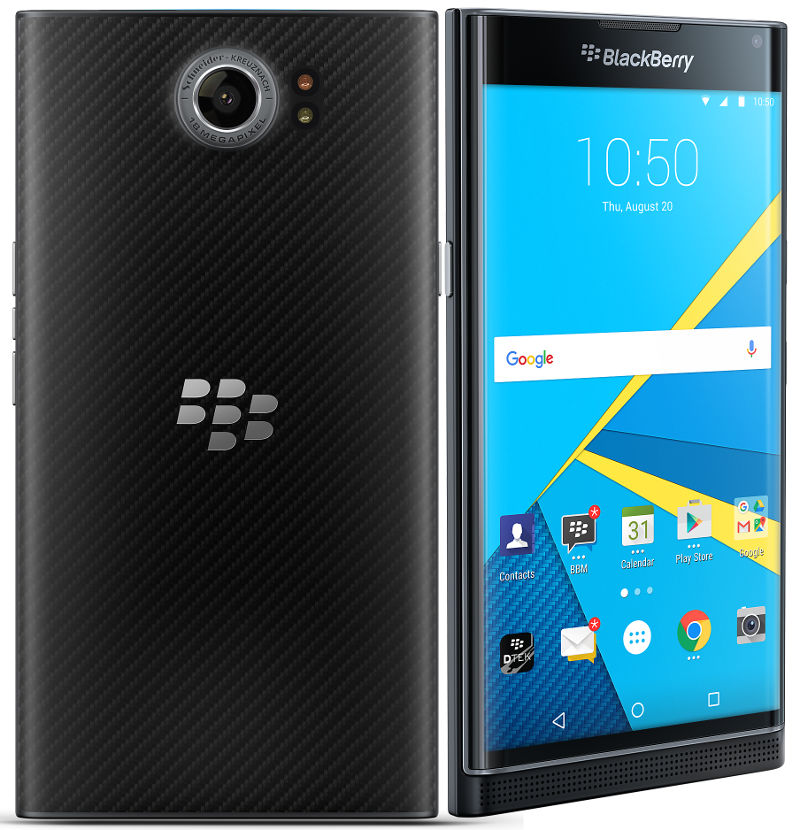 BlackBerry today reported a net loss (GAAP) of $89 million or $0.17 per basic share for the third fiscal quarter 2016 that ended November 28, 2015 on revenues (GAAP) of $548 million. Cash and investments balance was $2.71 billion at the end of the fiscal quarter, including the impact of the recent acquisitions of AtHoc and Good Technology at a cost of $636 million, said the company.
"BlackBerry's transformation into a cross-platform, security-focused software and services company gained steam in Q3 FY2016, as CEO John Chen reported 43% year-over-year organic growth in software license revenue," said the CEO. Software and services contributed $162 million to the company's total revenue of $557 million (up 14% over the previous quarter). Software and services revenue was up 183% over Q3 2015 and 119% over last quarter.
"BlackBerry has approximately 25,000 enterprise subscribers", said the CEO. He said that the company is moving forward on its mission to integrate its recent acquisitions (which also include Secusmart, Movirtu and WatchDox) into a unified enterprise mobility platform. He add that Good integration is already underway, and the first few layers should be complete about a year after the acquisition's close.
The CEO also said that PRIV, which has been available since November 6, is sold in only four countries, but it will be available in 31 countries by late February 2016. BlackBerry also confirmed that it will release BlackBerry OS version 10.3.3 update to support NIAP certification.
BlackBerry expects positive free cash flow and adjusted EBITDA in Q4. The company will unveil new technology at CES in January, including an Internet of Things initiative and product, as well as new in-vehicle technology involving self-driving cars and advanced driver assistance systems (ADAS) based on QNX platform.
Regarding revenues, PRIV and Q4 expectations, Executive Chairman and Chief Executive Officer John Chen, said:
I am pleased with our continued progress on BlackBerry's strategic priorities, leading to 14 percent sequential growth in total revenue for Q3. We delivered accelerating growth in enterprise software and higher revenue across all of our areas of focus. Our new PRIV device has been well received since its launch in November, and we are expanding distribution to additional carriers around the world in the next several quarters.

BlackBerry has a solid financial foundation, and we are executing well. To sustain our current direction, we are stepping up investments to drive continued software growth and the additional PRIV launches. I anticipate this will
result in sequential revenue growth in our software, hardware and messaging businesses in Q4.