Huawei has revealed that it has hit a new milestone via its official Weibo account. The company has announced that it has shipped more than 100 million smartphones in 2015.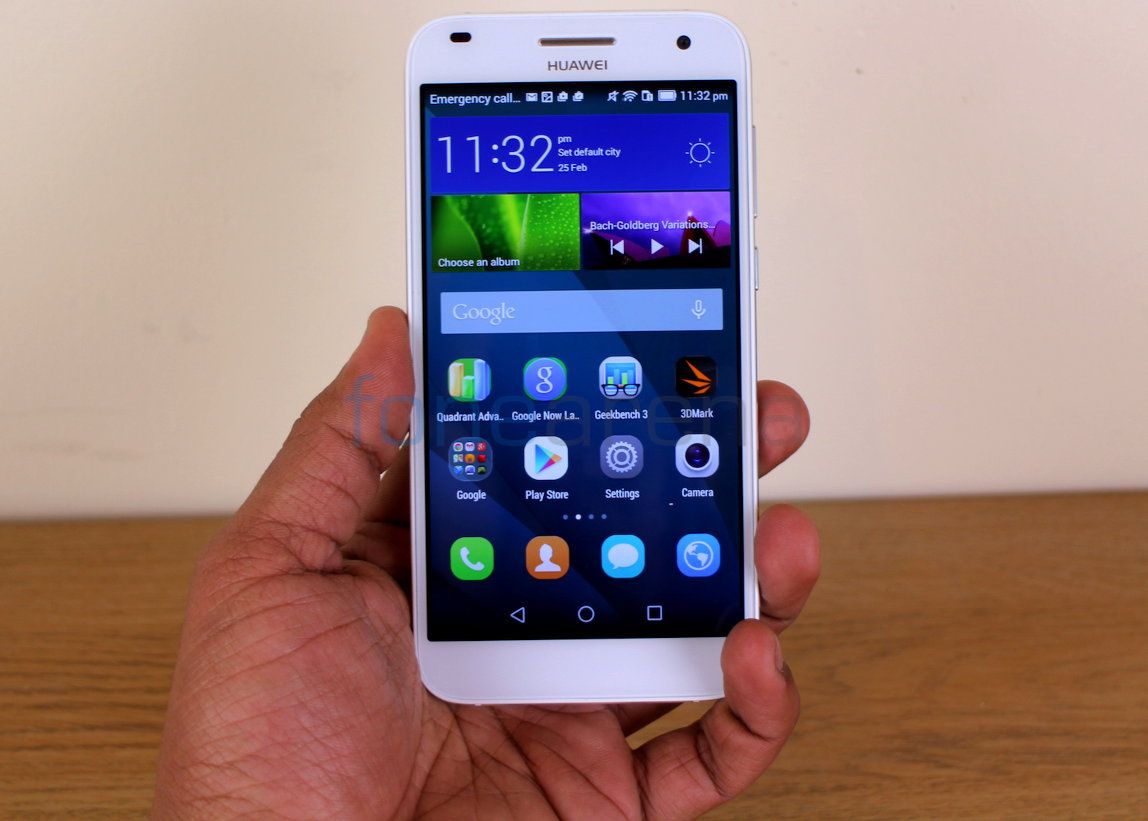 Huawei is currently ranked as the third largest smartphone maker in the world. The 100 million milestone from the company puts it right behind Samsung and Apple. Huawei has been striving hard to up it game in the competitive smartphone market by launching a range of high-quality, all-metal devices such G8, Mate S, Mate 8, and P8. In October this year, Huawei surpassed Xiaomi to become the number one smartphone maker in China.
The company recently launched its Mate 8 flagship in China and will bring it to the US markets by announcing it at the upcoming CES 2016. It is believed that along with the Mate 8, Huawei will bring Honor 5X device in the US. Huawei has also received accolades for the recently launched Nexus 6P that is made by teaming up with Google.