Asus is expected to announce the next generation of its Zenfone series in early 2016. A report from Digitimes states that the Taiwanese company will add fingerprint sensor to the Zenfone 3.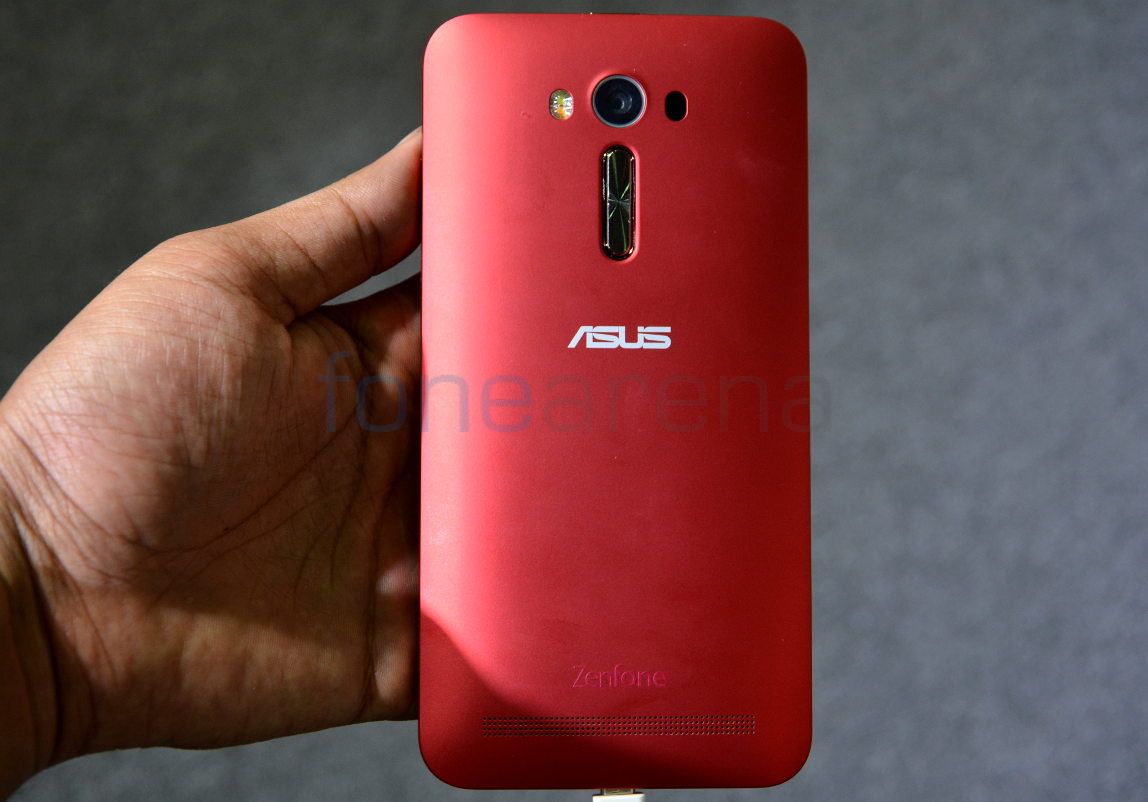 The Asus Zenfone 3 is said to be unveiled in May or June 2016 and the device is likely to adopt fingerprint recognition solutions developed by Taiwan-based Elan Microelectronics and China-based Goodix. Previous iterations of the Zenfone don't come with a fingerprint scanner making the Zenfone 3 the first one in line.
Fingerprint sensors were seen on a number of mid range and high rage devices this year and there going to be deal breakers in 2016. Asus expects to ship 30 million handsets overall in 2016, up 50% from the 20 million delivered this year, as per sources. The company is doing really well in 2015, and especially in Southeast Asia, India, Brazil, Russia and Taiwan and plans to expand its business with countries like  Myanmar, Cambodia, Bangladesh, Egypt and Nigeria. The report concludes saying that Asus is expected to ship 20 million smartphones in 2015 and aims to ship at least 30 million units in 2016.