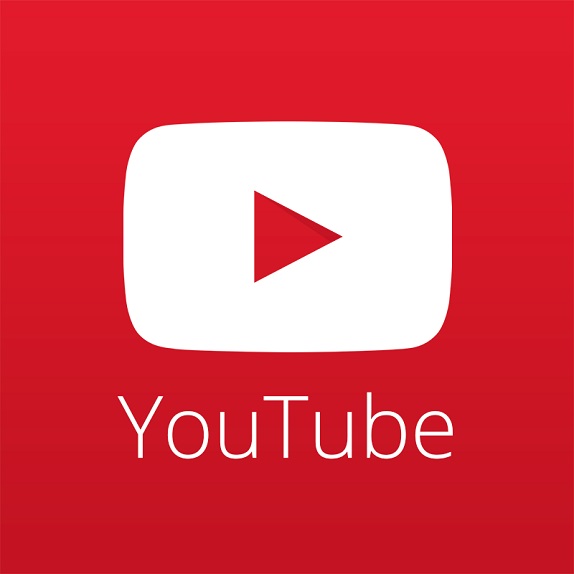 Good launched YouTube Offline in India for Android and iOS in India back in December last year, after it was announced at the Android One even in September so that people can watch videos without Internet access after downloading them. Today, at the Google for India event in Delhi, the company announced that it will launch a new YouTube feature that will improve buffering when videos are paused. Entire videos will now buffer even if you pause a video.
"We believe that every person should be able to experience YouTube at its best: in high quality, with few delays and limited buffering," said, Eyal Manor, Vice-President of Engineering for YouTube. Google also said that it is working on offline download for specific time for YouTube and also background downloading.
The new YouTube features will be rolling out sometime early 2016. Google recently opened YouTube Space Mumbai partnering with renowned film school Whistling Woods International (WWI). Google CEO said that it is partnering with 30 universities for developers, apart from Whistling Woods to help make content.