Ola has launched Ola Share social ride sharing service in Delhi- NCR, in a bid to handle the odd-even experiment in the capital. The latest move comes from Ola on the same day, Uber introduced UberPool ride-sharing service in Delhi.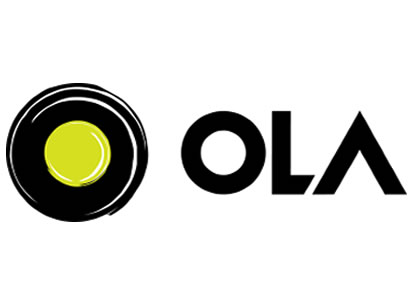 Ola Share will allow users who travel on the same routes to share their rides starting today. Customers in Delhi-NCR stand to benefit from a flat 50% discount on Ola Share fares over the coming month. The Ola Share feature will be made available in a phased manner to all users in Delhi over the coming week. Ola has introduced the concept of social groups on its app through which colleagues from a workplace or friends from a college can come together to share rides amongst themselves. A user can join multiple groups or simply choose to share a ride with anyone.
Ola Share will appear on the Ola app as a separate category. On sharing the drop location, the Ola app uses advanced algorithms to match users from common social groups, looking for a cab on the same route, in real time. When additional users en-route are identified, the driver's device gets an alert with navigation to their pickup location within minutes, to join the ride. A maximum of three people can share a cab together via Ola Share.
The Delhi government will implement its much-debated odd-even car scheme from January 1, 2016, allowing vehicles with licence plates ending with odd and even numbers to ply on alternate days. Ola Share was first launched in October in Bangalore. The online taxi hailing market in India is getting heated up.