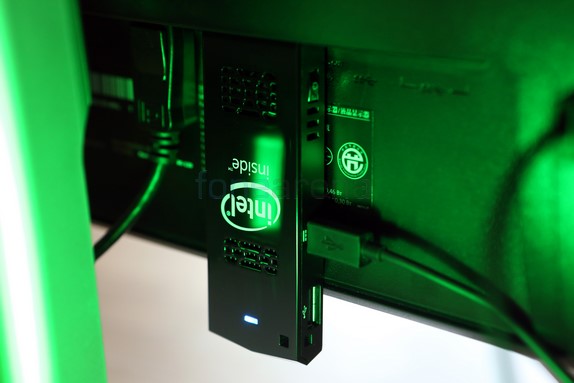 We live in an era where it is almost impossible to live without computers. While many are satisfied using just their smartphones, the majority still depend on a desktop computer or laptop to get their work done. A smartphone simply does not have the required productivity levels or processing power of a full-fledged PC. However, people are often forced to use their smartphones or tablets just because they do not wish to lug around a desktop rig or a laptop. What if you were able to have a PC that fits right into your pocket? What if you could have all your files and settings just the way you like? The Intel® compute stick does just that.
httpv://www.youtube.com/watch?v=_FR6ZdrVBNg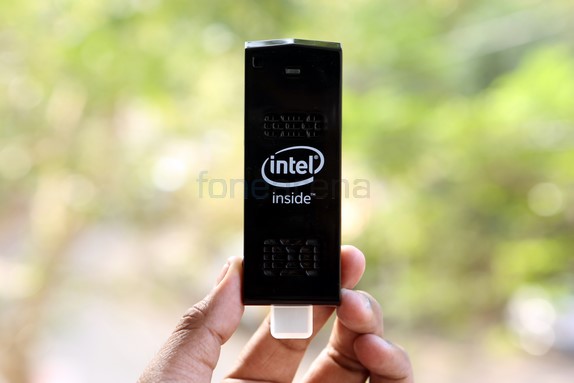 It essentially turns a regular monitor or TV into a full-fledged PC. All you have to do is connect the compute stick to your HDMI* port on your monitor/TV and plug it into a power socket and you are good to go. All your files or settings will be accessible just as you could from home and you can carry on where you left off. This would be an ideal setup for many.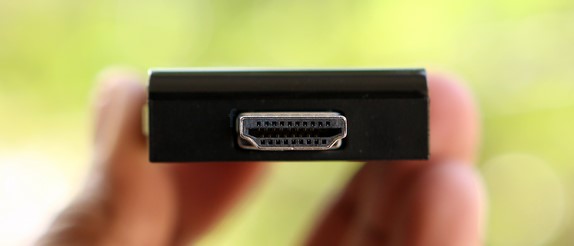 Not every school across the globe will have computers within their classrooms. But, a lot of them do have a monitor or TV of some sort. By using the Intel® compute stick, a teacher can load content and exercises for the students from home and bring it into class the next day. All he / she will have to do is connect it and begin his / her classes.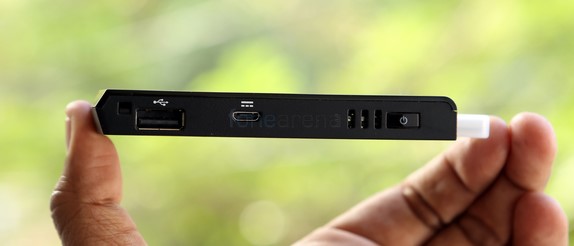 Another use case is for students in higher grades or in college. You and your friends might have TVs or monitors at home and rather than having to carry your laptop and all the accessories that go with it, why not just carry the compute stick in your pocket? It will reduce the load and strain on your back as well.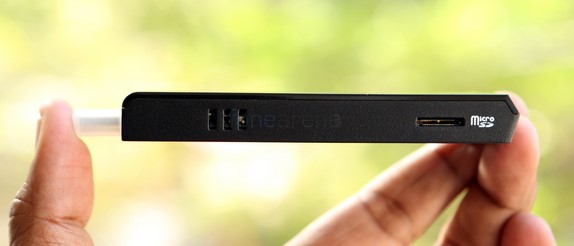 Don't be fooled by the size of the compute stick as it is indeed quite powerful. It runs on a full-fledged version of Windows 10 and is powered by a Quad –Core Intel® Atom™ Z3735F processor**. It comes with 2GB of RAM and 32GB of on-board storage that can be expanded using microSD cards. If that doesn't suffice, you can connect your hard disk and accessories using the USB port as well. The Intel® compute stick also has built-in Wi-Fi 802.11 b/g/n as well as Bluetooth 4.0 capabilities to connect to the internet or your keyboard and mouse. There is an Ubuntu variant as well with 1GB RAM and 8GB storage for those who prefer to have a different OS. It comes with High-Definition graphics and audio as well as a Remote Keyboard app *** that lets you use your smartphone or tablet as a keyboard and mouse.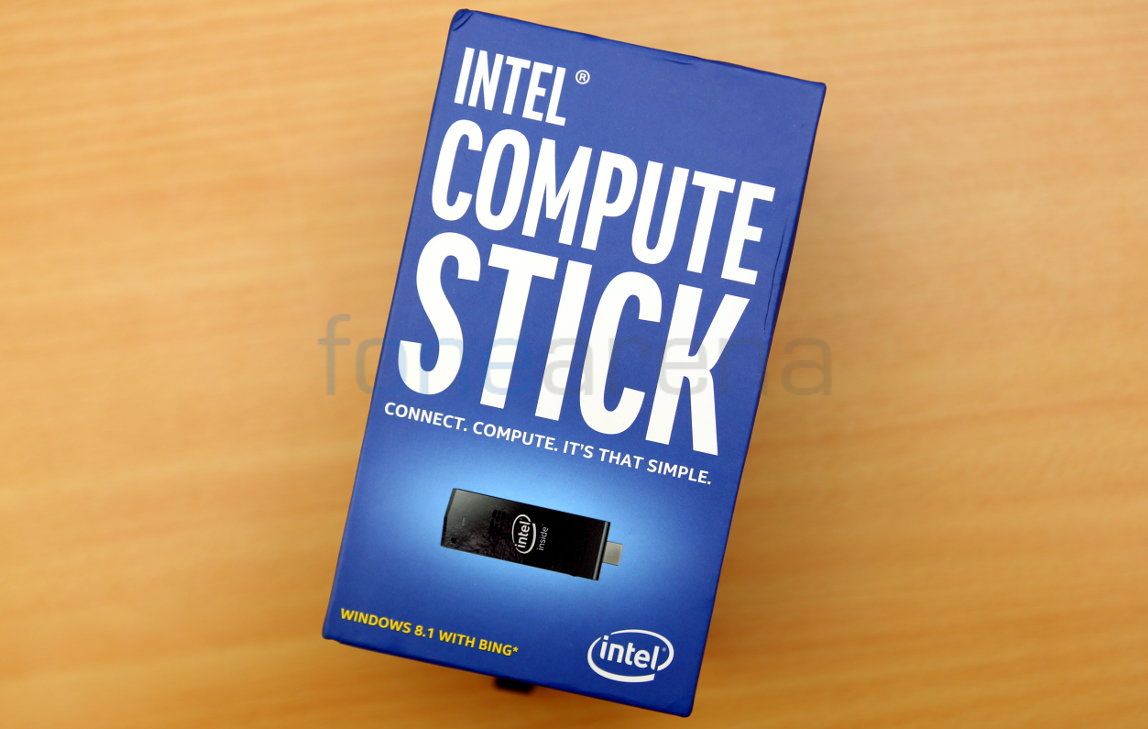 The compute stick could even be used to transform your existing TV into a smart one that is capable of surfing the web, watching YouTube without having to invest a whole lot of money into getting a new one. Not to mention the fact that, the compute stick will still be more powerful than most Smart TVs out there. There are so many different ways to use Intel's® compute stick. It is a powerful computer that is slightly larger than your regular USB flash drive and that is why it is the ultimate portable PC.
Do check out the Intel® links below for more information regarding the Compute Stick!
(Sources) : Intel
Footnotes:
* Compute Stick HDMI specification is HDMI 1.4a
** Intel® Atom™ processor specifications have been picked from Intel® official website.
***Compatible with Android and iOS devices. Requires Android 4.0 (or newer) or iOS 7 (or newer) for the mobile app to run. The host app is compatible with Windows 8.1 or newer and Linux support will be added in late 2015.
Disclaimer: This story is a sponsored content.