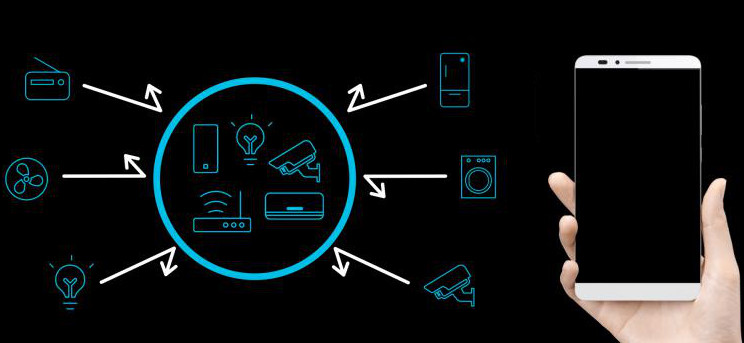 At the honor event in Shenzhen, China, Huawei announced that it is will release its HiLink SDK in Q2 2016. The HiLink protocol will unify your smart home IOT devices using a unified language. It works via Zigbee, WiFi and Bluetooth. Huawei Honor president George Zhao said that the company will also release Huawei Lite OS with very light kernel and ultra fast startup time of 700ms in Q2 2016. This will have minimal battery consumption and it is making the operating system open source.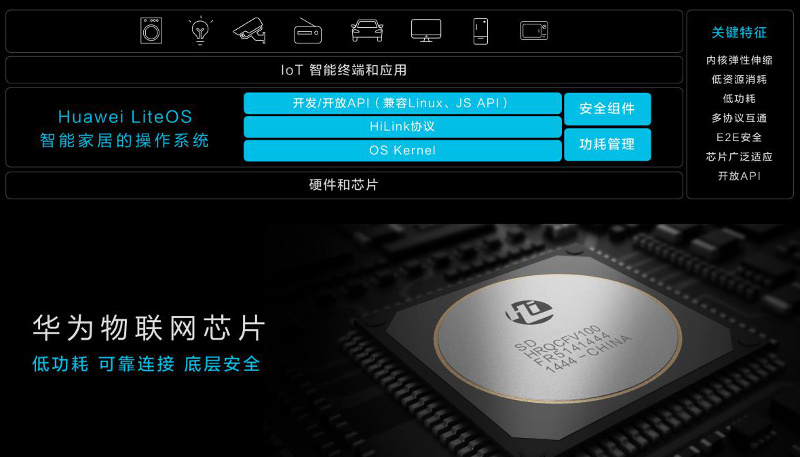 Huawei said that the HiLink router understands and transcribes command to device. It will have mesh WiFi network to connect between HiLink routers and has a single app to control all routers. It can also sync refreshed passwords. It aims to have HiLink protocol embedded across consumer devices and it's slogan is HiLink Inside.
Huawei said that it will provide chipset, OS and the HiLink protocol for its partners. It is also willing to share hardware, protocols and cloud platform to developers and partners and plans to open up the source code. Smart home devices are expected in Q3 2016 and the company will release smart security and lighting in Q4 2016. Huawei partners like Haier will help build products like the Magic Mirror, which can monitor your weight and health. HiLink family currently has more than 60 members.
Lily, General Manager of Haier, said:
Not everyone will buy Haier devices. Working with partners like Huawei to create a smart home market and platform. If we can create a cross device and platform ecosystem then we can create a community and increase market across the board.
Jerry Liu, Founder & CEO of Broadlink, said:
Using their platform, within two days traditional product can be turned into smart platform. When Huawei takes the lead, we can increase market share. We are going to connect HiLink and LITE OS. have access to 150+ Enterprises and they will come on board with HiLink. Broadlink is a competitor in connectivity space but we don't want to fight. We want to improve the ecosystem across the board. HiLink will be the system that brings together the consumer giants together.
With inputs from Dhruv Bhutani