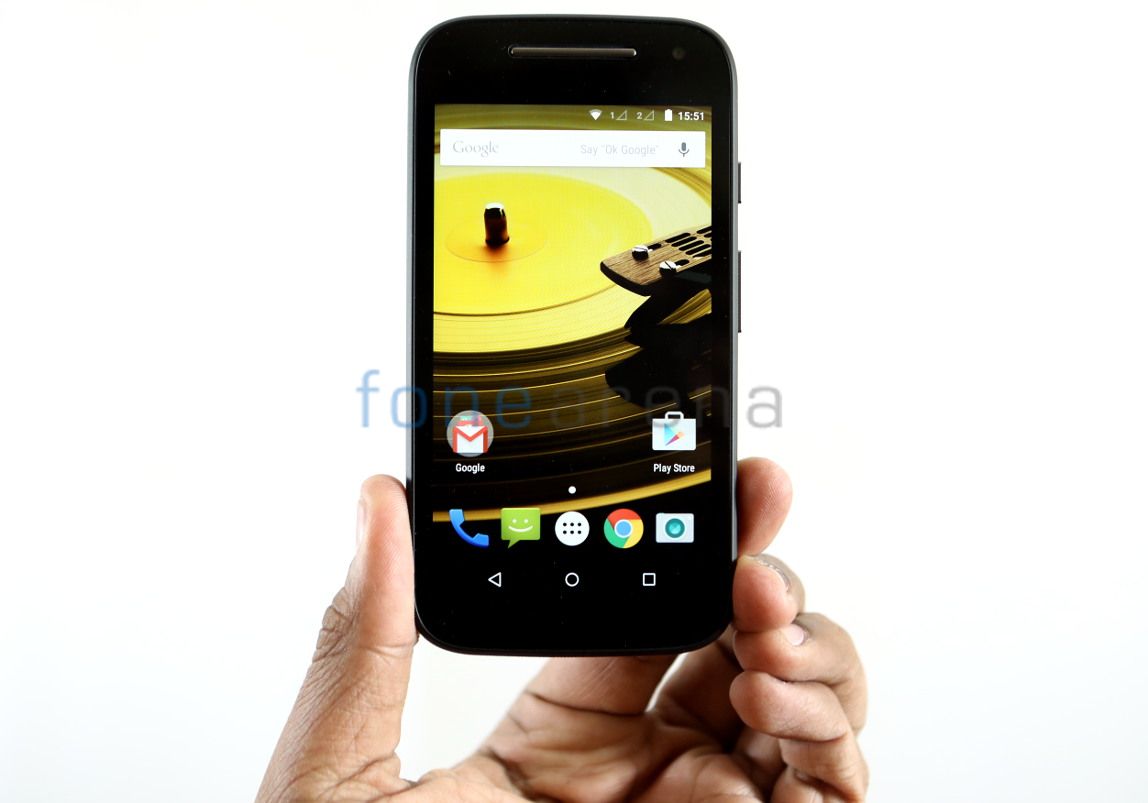 Motorola confirmed Android 6.0 (Marshmallow) update for range of smartphones back in October. At that time it did not include Moto E series and first generation Moto X and Moto G phones, but it had said it might add more devices in the future. Now the company has announced add the Moto E (2nd Gen) 4G in the list and said that it will get the Marshmallow update in Canada, Latin America, Europe and Asia, excluding China. Looks like India will also get the update. This was first spotted by Android Central.
Motorola released the Android 6.0 (Marshmallow) update for the Moto X Style in India last month. In an interview recently Amit Boni, general manager of Motorola India confirmed that Motorola will roll out the Marshmallow update for the Moto G (3rd gen.) and Moto X Play smartphones in India soon.
Motorola's Senior Director of Software Product Management, David Schuster today confirmed that Motorola has started rolling out Android 6.0 update for the U.S. carriers Verizon, Sprint and USC after running soak test last week. He also said that it has started Marshmallow soak test for the Moto X Play in India and Moto X Force in Brazil.
Thanks onkar!